Boohoo expanding distribution capabilities at Burnley hub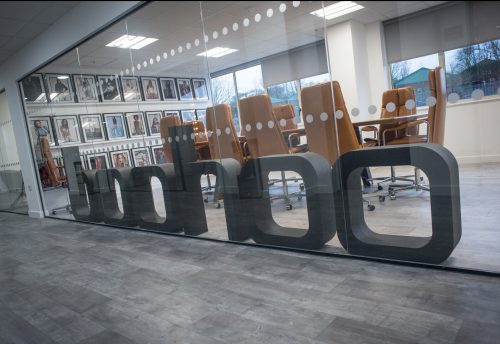 X

Register for free to receive latest news stories direct to your inbox
Register
Manchester online fashion retailer Boohoo is expanding its distribution operations in Burnley.
Already the town's biggest employer, with a current workforce exceeding 3,500 including 650 recruited in the past year alone, the group is renovating older buildings on its current estate to enable further expansion.
And it is working with several local businesses to upgrade some of the older industrial units on Widow Hill Road, where it is based on the Heasandford Industrial Estate.
Paul Corrigan, Boohoo head of logistics, said: "Boohoo is a major UK success story, having been founded in 2006 and growing into the business it is today.
"We needed to expand and relocate our global distribution centre, and Burnley was the perfect location for that.
"There were plenty of reasons why we chose Burnley. The Heasandford Industrial Estate, where we are based, had plenty of potential for expansion.
"Ease of distribution is key and the borough sits in the heart of the UK, whilst it also provides a skilled and varied workforce."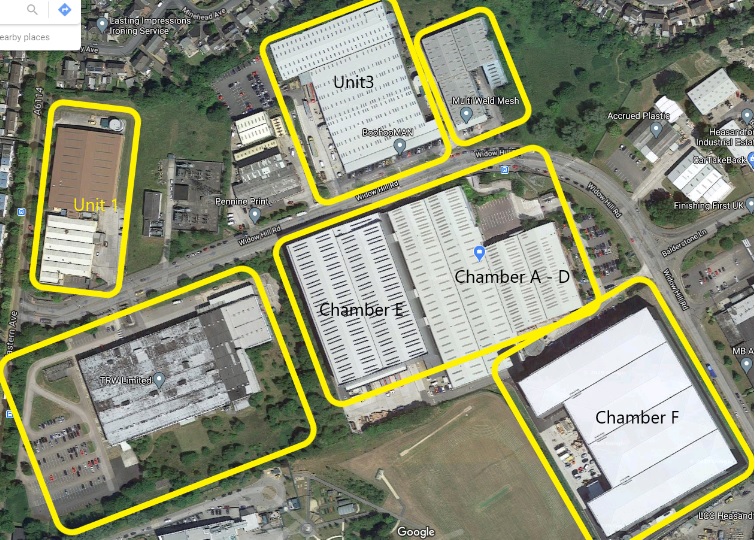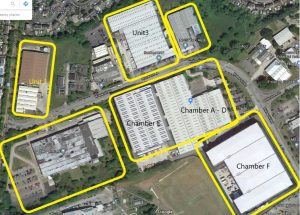 Recent works carried out by Boohoo on the estate include a multimillion-pound investment in two phases of automation in Chambers A to F, located in the centre and bottom right of the above illustration.
Refurbishment to allow faster distribution has been carried out on the top warehouse in Unit One (top left of illustration) while refurbishment work is about to begin in the lower warehouse of the unit.
Extensive roof repairs have been completed on Unit Three, at the top of the illustration.
Boohoo also owns the former TRW and Multiweld buildings (bottom left, top right, respectively) but these are currently empty until long term solutions have been agreed.
Throughout, Boohoo has sought to use local companies for repair and refurbishment works.
Mr Corrigan added: "Our purchasing decisions are made with a 'local first' outlook. At peak times, we have 2,500 staff on site, so catering was a very important tendering decision. We chose the local supplier Simply Classic, who, themselves, use local suppliers, keeping the local economy strong for our workforce.
"They were able to respond to initiatives we required, such as providing free packed lunches to our employees on site throughout the COVID-19 pandemic."
He said: "We also invest in and develop our workforce. We have a successful leadership training programme to develop staff potential. We employ and train apprentices through Burnley College, notably in our engineering department. This gives our workforce longevity and talent for the future."
Liam Kilbride, management director of LPK Facilities said: "I'm really proud that LPK are involved in bringing these buildings back to life. There's really been a concerted effort by Boohoo to use local contractors where possible, many of whom have grown alongside Boohoo's expansion."