Covid-19 opportunities sees magneticNorth and Fluxx merge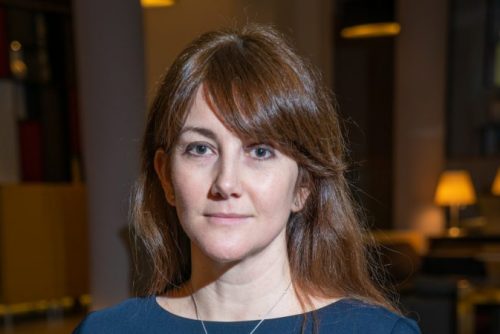 Manchester-based digital design studio, magneticNorth, has announced its merger with Fluxx, the London-based innovation consultants.
The combined agency will allow it to be able to quickly develop, build, and incubate much-needed new products and services to market.
In recent months, both companies have experienced an increase in the demand for their services as companies focus on the opportunities presented by Covid-19.
Lou Cordwell, founder of magneticNorth, said: "We already share a common culture and history of helping organisations realise potential and create market-leading products and services.
"We've partnered alongside Fluxx successfully already, and there's always been a strong sense of mutual respect for each other's team and capabilities.
"In taking this step, we'll provide an improved service to our existing clients and we're already working on significant new opportunities already – where our combined capabilities and experience can deliver more ambitious, more creative and more innovative projects with new clients."
Fluxx founder Richard Poole said: "We recognise that Manchester will be the UK's innovation and design capital.
"Along with government and private investment fuelling a levelling up agenda across the UK, Manchester boasts top innovation, technical and design talent that will boost post-pandemic business growth.
"In a time when business leaders have to make bold decisions to leapfrog their competitors, we want to leverage the ambition, best in class design and technical expertise from the North by bringing our two brands together."
In the latest budget the Government announced plans to establish the UK Innovation Hub in the North of England, along with the relocation of 22,000 civil service roles out of London.
Richard added: "The larger geographical footprint offered by this merger means together, magneticNorth and Fluxx are primed to boost growth and drive the international competitiveness of the UK's innovative businesses."