Reaching for the Northern Sky
Two massive manufacturing and regeneration projects are setting out to transform the prospects of thousands of people in the North.
These were highlighted in presentations sponsored by Turner & Townsend and chaired by Roger Marsh, chair of NP11 and the Leeds City Region Local Enterprise Partnership.
Introducing a project to build a huge lithium ion battery manufacturing facility was Isobel Sheldon of Britishvolt.
Also on the panel was Richard Upton, chief executive of U&I which is behind a major regeneration scheme in central Manchester and Michael Grace, director at Turner & Townsend.
Sheldon said the factory in Blyth would be the fourth largest building in the UK, covering a 263,000 sq m footprint.
Demand for the batteries it will produce is climbing rapidly, as they are required for the electric vehicle industry.
"We hope this facility will have a transformative effect on the town and will revitalise its economy," Sheldon said.
"Part of our business plan is to heavily invest in skills to make sure we have the technicians, engineers and scientists we need."
She said the first phase of the operation is scheduled to open in 2023, with subsequent stages planned to keep pace with anticipated increases in demand.
"There's a window of opportunity in the battery industry to get going and supply these cells, and why shouldn't the UK be a leader in this industry?" she added.
Upton outlined progress on the £1.4bn Mayfield Manchester project, which involves a derelict 24-acre site near Manchester Piccadilly Station.
"We're partnering with public sector organisations and the local community surrounding the site to turn this into a stunning project," he said.
"In the middle will be a six and a half acre park – the first new public park in Manchester in 100 years. We'll be delivering the park first, before we've constructed any of the buildings."
He stressed this would be a distinctive, long-term scheme, forecast to take about 10 years in total to complete.
Upton said the pandemic had focused people's minds on the need to re-invent towns and cities.
"We need to be bolder in terms of inclusivity, creating places for everyone, not an elite few," he said.
Looking at the bigger picture, Grace said there is still a lot of work to do. He said he understood the gap between North and South in the UK is now wider than the gap between West and East Germany when the Berlin Wall came down.
He said there should not be an economic competition between North and South, but instead a framework to produce centres of excellence which can compete globally.
"We lack significant investment in public transport," he said. "And as we're at a stage where we can completely change the way we work, digital investment is also vital."
Grace pointed to capacity and capability constraints despite serious investments being made in health, transport and defence infrastructure.
He said the Grenfell fire disaster had illuminated serious failures and a lack of capability within the building industry.
And he noted modern methods of construction (MMC) were not being adopted quickly enough.
---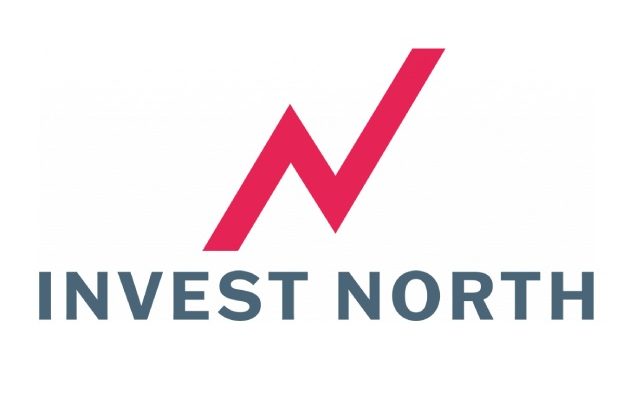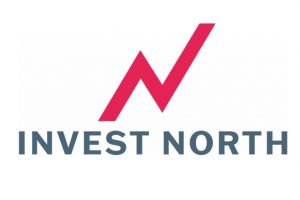 Invest North is a one-day virtual conference bringing together more than 500 people including business and policy leaders to set the agenda for what comes next in the North.
The event has been curated by TheBusinessDesk.com and backed by a broad coalition of organisations spanning the public and private sectors, led by EY, Squire Patton Boggs, Influential, and Impact Data Metrics