GCA Altium advises on 60th tech deal in last 12 months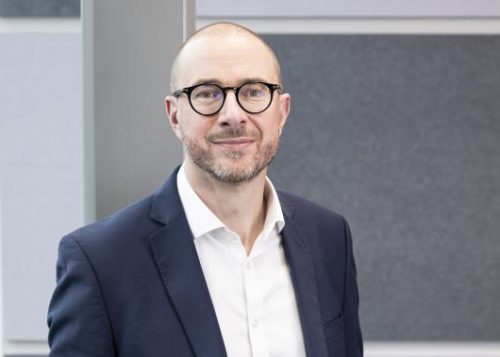 Global advisory firm GCA Altium has advised on its 60th tech deal in the last 12 months.
The Manchester team from the global investment bank recently acted as exclusive advisors to the shareholders of cyber security firm Bridewell Consulting, on securing investment from Growth Capital Partners.
The deal is the latest from the bank, which has acted as lead adviser to Mobysoft, the provider of predictive analytics software to the UK social housing market, on its investment from ECI; Mitrefinch, a global provider of workforce management software, on the sale to Advanced; Acentic, and Sparta Global, an innovative technology and training services provider, on the sale of a majority stake to Inflexion Private Equity.
The latest transaction saw GCP, an independent PE firm specialising in partnership investments with UK growth companies, take a minority stake in Bridewell Consulting, a fast growing independent provider of end-to-end cyber security services.
Headquartered in Reading, the company has supported over 100 clients in the last 12 months alone, in industries including critical national infrastructure, financial services and central government.
Adrian Reed, managing director at GCA Altium, said: "It has been an absolute pleasure working with Anthony, Scott and the wider team at Bridewell.
"Bridewell has grown tremendously over the last few years underpinned by its customer-centric approach and service excellence. We look forward to watching the business continue to flourish alongside its new partner, GCP."
Anthony Young, co-CEO of Bridewell Consulting, said: "Finding the right advisors to help us through this process was extremely important to us, we have been delighted with the success of our appointment of GCA Altium.
"They supported us brilliantly throughout every stage of this process and I am delighted that all of their detailed planning, hard work and support enabled us to identify a great partner in GCP who will help us to execute on our exciting strategy for the future."
Sellside legal advice was provided by Addleshaw Goddard. Tax advice was provided by Claritas. Financial due diligence and tax was provided by PwC, and commercial due diligence was provided by Fairgrove.