Yourgene agrees to be exclusive provider of testing services for MyHealthChecked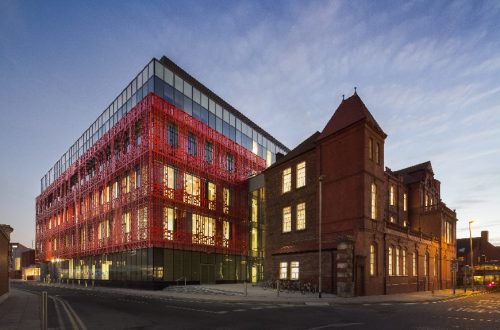 Yourgene has agreed a COVID-19 testing services deal with home-testing healthcare company MyHealthChecked.
The agreement will support Cardiff-based MyHealthChecked (MHC) newly announced partnership with Boots.
This means a proportion of the COVID-19 tests will be processed by Yourgene Genomic Services at the company's Citylabs 1.0 laboratory in Manchester, which is "well equipped" to manage the increased demand.
MHC's COVID-19 at-home nasal swab kit and PCR laboratory testing service will be promoted online and in Boots stores across the country, allowing customers to take a nasal swab themselves at home and send samples via the Royal Mail Tracked 24 service to be tested using established laboratory-based PCR detection methods.
Yourgene's Manchester based laboratories will be used to undertake testing and results are provided within 24-48 hours, via an online portal, the company said.
Volumes are unquantified at this stage until lockdown restrictions ease.
The general testing and Fit to Fly service will be launched online shortly and promoted across more than 500 stores in the UK from April.
Lyn Rees, CEO of Yourgene Health and non-executive director of MyHealthChecked, said: "I would like to congratulate MyHealthChecked on this agreement with Boots and we look forward to supporting their COVID-19 testing service and product supply to their laboratory.
"COVID-19 PCR tests have become a travel essential and as we anticipate the return of international travel later in the year, we expect to see an increase in demand which we are well positioned to deal with."