North West business briefs: MC Construction; Ma Boyle's; Urban Zoo; Yumi; FE Capital Transformation Fund

A family-owned construction company has made a strong start to its golden jubilee year with a £2.5m contract to build an extension at a Cheshire school, taking its order book to more than £13m.
MC Construction, which is based in Salford, has begun work on the scheme at Park Lane Special School in Macclesfield. The contract has been awarded by Cheshire East Council, procured through the North West Construction Hub framework.
It follows a project completed at the school which saw MC Construction build an emergency temporary mobile classroom block for the new pupil intake last September. The latest Park Lane project means the company has secured more than £5.5m of education schemes for Cheshire East Council in the past couple of years.
Founded in 1971 by Charles Lowe and John Purcell, MC Construction has entered its milestone year with a strong order book, having secured contracts totalling more than £13m across the education, public sector, healthcare, leisure, heritage and industrial sectors.
Managing director, David Lowe, who is also the son of co-founder Charles Lowe, said: "We are delighted to be working with Cheshire East Council once again and are immensely proud to be involved in this and other vital education projects in the area.
"With a strong pipeline of contracts across a number of sectors, we have begun our 50th year in business in great shape and look forward to the future with optimism."
::
Historic Liverpool bar and eaterie Ma Boyle's has invested £15,000 in a new outdoor dining area and semi-permanent seating in preparation for the reopening of outdoor hospitality venues on April 12.
The bar, nestled next to the city's parish church, St Nick's in Tower Gardens, is also preparing to launch belated birthday celebrations after missing its 150th anniversary milestone due to lockdown last year.
Monday, April 12, is a huge first step on the road map for Liverpool's food and drink sector, aiming for May 17, when customers will be allowed back inside the city's bars and restaurants.
For Iain Hoskins, Ma Boyle's owner, opening outdoors again is a hugely significant moment. He said: "We have been building up to this date for a long time now and are applying the finishing touches for this new al fresco chapter. We can feel how ready the city is for us, for everywhere to open. Liverpool is built on hospitality and the site has been here for such a long time, there's so much history steeped in these walls, it feels very special just to get the doors open again and have the tables and chairs out in the street."
Iain is also soon to launch the nearby Tempest on Tithebarn, with a heavy nod to New York's meatpacking district eateries, focusing on brunches, lunches, cocktails and craft beer. The site features a ground-floor bar and restaurant, a basement club and an open air rooftop looking out across the city.
::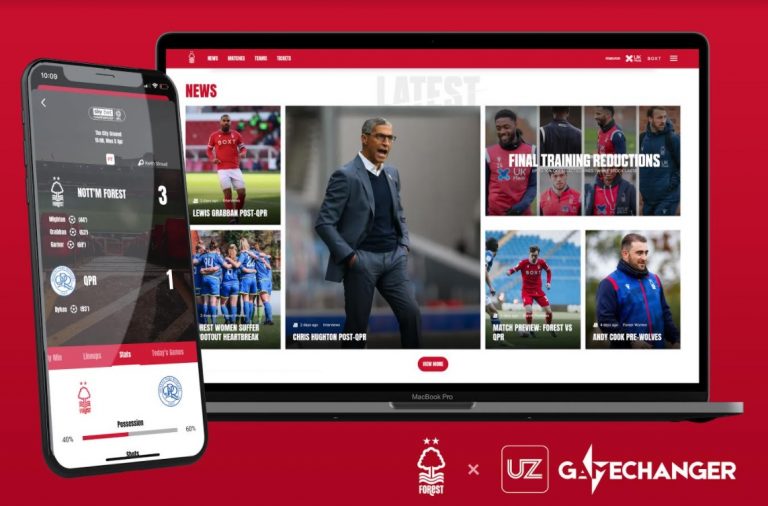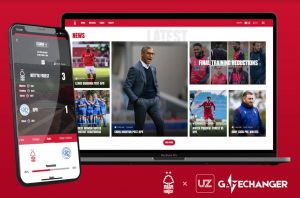 Warrington-based sports technology business Urban Zoo has announced that two-times European Cup-winners Nottingham Forest has joined its roster of leading sports clients.
The club has re-launched its digital offering to supporters using Urban Zoo's integrated Gamechanger platform, which is gaining rapid market share among major sports brands. Everton, Aston Villa and Celtic are among a host of clubs now using the technology.
The deal has seen the launch of a new club website and mobile app alongside a new streaming service, called Forest TV, in conjunction with StreamAMG.
Urban Zoo chief executive, Chris Grannell, said: "This is another big step forward for us. Nottingham Forest have a remarkable pedigree and our Gamechanger platform will deliver on the club's commitment to improving their digital interactions with fans."
The company, situated at Warrington's tech hub, The Base, recently announced that it expects to bring up to 10 new major sports brands on board this year, and that it had begun discussions with its first European football club.
::
Yumi, the Manchester-based chewable vitamin brand, is launching its products in the UAE after securing distribution deals with Marina Pharmacy in Dubai and 24/7 health product delivery service 800 Pharmacy.
Formed in 2017, Yumi is now a multimillion-pound business having seen huge success in the UK where it has several major retail deals.
Following significant demand from distributors in Dubai, Yumi made the UAE a key part of its international expansion plans, registering the business in the country at the beginning of the year.
Yumi has also launched its UAE website where Emiratis can purchase its range of products including its Lean & Detox, Immunity Support, Sunshine, Hair, Skin & Nails, Gut Health and All-Day Energy chewable gummies.
Sebastien Vanderlinden, Yumi CEO, said: "The UAE is an emerging market with a health conscious population where we want to establish Yumi as a well known brand, so we are delighted to be launching with Marina Pharmacy and 800 Pharmacy. It was always our aim to launch in the UAE, but after conversations with numerous distributors in Dubai, we decided to accelerate our plans due to growing demand."
::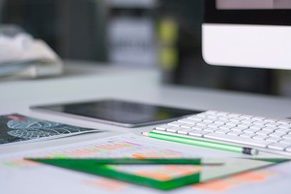 Three North West colleges are among the latest 16 facilities across England to benefit from the Government's £1.5bn FE Capital Transformation Fund, Apprenticeships and Skills Minister Gillian Keegan has announced.
They are: Beacon Centre, Blackburn College; Rochdale site, Hopwood Hall College; Parsons Walk, Wigan & Leigh College.
The fund was first launched in September 2020 by the Prime Minister to rebuild and transform college estates and create modern, fit for purpose spaces that meet the needs of students and the communities they serve.
The first phase of the fund was launched in September 2020, with an initial £200m allocated to all colleges so they could undertake immediate remedial work to refurbish their buildings. Following this, in January 2021, a second phase was launched where all colleges were invited to bid for additional funding to help upgrade their campuses. Bids are now being considered by Department for Education (DfE) with funding expected to be awarded this autumn.
This third and final phase will involve the DfE working in partnership with the 16 colleges announced today to fund projects that will ensure they are excellent places to learn, and so more people can gain the skills that they need to secure jobs.