Pareto Financial Planning goes for growth with bank funding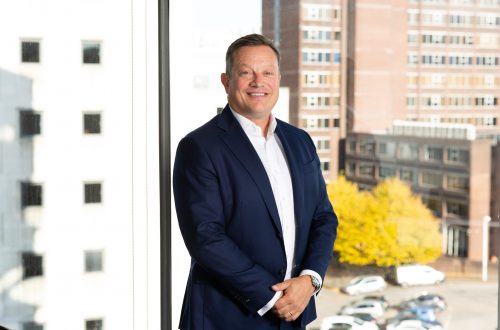 A Manchester-based financial planning consultancy is aiming for further growth after agreeing new facilities with Virgin Money.
Pareto Financial Planning, which was founded in 2008 by John Stevenson and George Chantry, said the funding package from Virgin Money comprises term lending to support the business as it looks to accelerate its growth.
The company has enjoyed continuous growth since its establishment and now employs a team of more than 50.
In the last 12 months Pareto has adapted to new agile working to service its clients.
Pareto managing director John Stevenson said: "The last 12 months brought unparalleled uncertainty to every sector including financial services; however, this time of disruption is also an opportunity for growth.
"It has enabled Pareto to refocus our strategy, accelerate digital transformation and reaffirm our purpose.
"With the help of Virgin Money, we have secured growth finance to help us accomplish our exciting and ambitious strategic plans."
The transaction was led by David Burgess and Martin Aston, who both work in the SME Cashflow team of Virgin Money.
David saod: "Pareto continue to impress with their performance both pre Covid-19 and during the pandemic. We are delighted to have supported John and the team with a finance package that will allow the business to accelerate its growth.
"Virgin Money's cashflow finance is perfect to allow management to invest in the business and will enable management to drive the business forward into the next stage of its growth."