Law firm Irwin Mitchell to repay furlough cash after 'positive performance'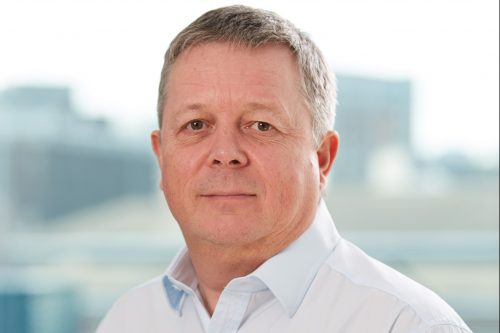 Law firm Irwin Mitchell is set to repay government furlough funds as it gives colleagues an additional 3 per cent bonus this month.
Irwin Mitchell, which has offices in Manchester, Leeds, Sheffield and Birmingham, recalled colleagues from furlough last year and following a positive performance in the past 12 months, the firm has made the decision to repay HMRC the funds received from Government.
The extra 3 per cent bonus which will be paid to all colleagues is additional to the performance-related bonuses for FY20 paid in November 2020.
Staff also received an extra 'thank-you payment' at Christmas.
Dependents Leave allowance was reset In January 2021 so that colleagues could potentially take up to eight days paid leave this financial year, while all colleagues were also given an extra 'wellbeing day' of leave to be taken in December or January.
The firm said its partner and associate promotions will also go ahead as planned at the end of April 2021.
Andrew Tucker, group CEO at Irwin Mitchell, said: "We used the JRS scheme to help protect our colleagues from the impact of Covid-19 on our business during 2020.
"Through our prudent business management and a good trading performance in the current situation we're in a position to repay the Job Retention Scheme funds provided by Government. This is the right thing to do to help our communities.
"We're also very pleased to be able to recognise our colleagues with an additional bonus payment this financial year which reflects the attitude and hard work which they have all put in to making sure we continue to navigate the pandemic successfully meeting our client's needs and supporting the business.
"It's been a year of unprecedented uncertainty, but our colleagues have risen to the challenge. I am proud of all they have achieved.
"There's still some uncertainty in the market with Covid-19 support measures gradually being eased, and the impact of Brexit still becoming clearer, but we're feeling very positive about 2021 and beyond."