Global Wi-Fi specialists Airangel sells managed service division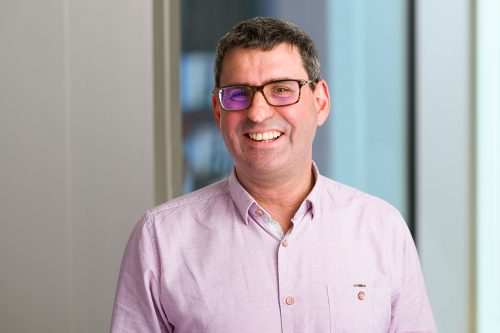 Airangel, a software provider to the hospitality sector, has sold its managed service division to network service provider Freshwave.
Founded in 2005, Warrington-headquartered Airangel provides Wi-Fi solutions and support to over 80 brands in the high-end hospitality market, as well as the build to rent and private rented sectors.
Its managed service division currently connects 60,000 hotel rooms, apartments and seasonal pitches across the UK and Europe.
Airangel's leading platform for onboarding public access provides control through authentication security, insights and analytics which support and drive continuous improvement for its users.
Freshwave is backed by Digital Colony, a digital infrastructure investment firm with over £21bn in assets under management.
Freshwave designs, deploys and manages digital infrastructure both indoors and outdoors, working with mobile network operators, local and central government, and real estate providers.
The deal with Airangel completes Freshwave's wireless services suite for enterprises in the UK and Europe.
Maurice Woolf, COO of Freshwave, said: "We're delighted to be welcoming Airangel's managed service team to Freshwave.
"They've built up a superb customer roster over the years, so we're looking forward to expanding it as we do further work both in the UK and in Europe.
"The Airangel platform fits well with the in-building small cell and mobile private network managed service capabilities which Freshwave is already a leader in.
"While there are still challenges ahead for the hospitality industry as it reopens after Covid, we're confident that this sector will eventually come back stronger than ever.
"Especially in terms of the immediate staycation boom. Equally, there are huge opportunities in the build to rent sector as the pandemic has shown that reliable wireless connectivity is an essential service for every home."
Dean Wilkinson, CEO of Airangel, said: "Our deal with Freshwave means our UK and EU customers can continue to access our platform whilst working with one of the most innovative managed service providers in the region.
"Knowing our customers are in good hands will now allow Airangel to focus on its software platform and continue its growth across EMEA and Asia with key brands such as Marriott and Accor."
Freshwave was advised on the transaction by solicitors Freeths and accountants Saffrey Champness.
Airangel was supported by solicitors Brabners and accountants Cowgills.