Car finance firm Zuto expands team with 80 new hires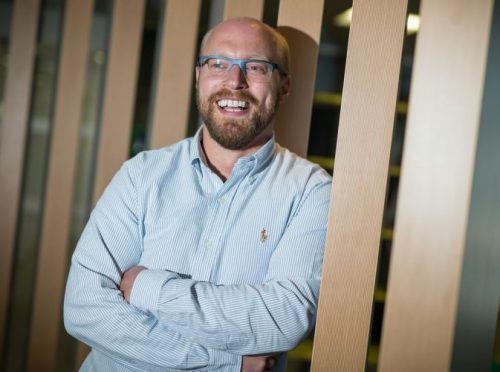 North West car finance company Zuto has expanded its team with 80 new hires.
The new staff will be based in its Manchester and Macclesfield offices across all departments.
The hiring spree comes after a year of growth despite the pandemic, with 165 new employees hired since June last year.
The growth in headcount comes as the company sees continued demand for used cars, helped in part by customers seeking an alternative to public transport.
Zuto will continues with its recruitment drive into with the launch of a graduate sales scheme, where the brand is looking to hire 30 sales graduates.
This expansion marks Zuto's 15 years in business.
Zuto matches up consumers who want to buy used vehicles, from dealers or private sellers, with lenders who can offer finance at affordable rates.
Founded in 2006 by James Wilkinson and Ryan Dignan, the business has gone from strength to strength, including securing £2.5m funding in 2016 and a further £7m in 2019 to fuel additional growth, invest further in its technology and enhance the customer experience.
James Wilkinson said: "It has been an exciting start to the year for Zuto and we are really happy to welcome all our new Zutonites to the business, particularly our graduates, many of whom are taking their first step into the professional world.
"We are looking forward to continuing to hire great talent in the North West and look forward to celebrating many more milestones over the coming years."