Civic Engineers doubles down on low carbon agenda as revenues climb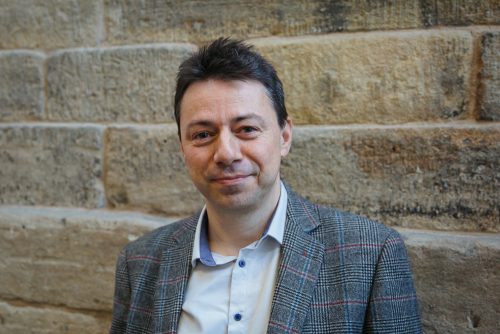 Civic Engineers, the structural engineering practice, has reported 22 per cent growth in revenues following a strong year with the company pushing its focus on the low carbon agenda.
Revenues for the 2020/21 financial year grew to £7.3m thanks to a series of key commissions for projects of both national and regional strategic importance.
They include a new 6.5 acre urban park at Mayfield Manchester and a new waterfront development at Custom House Quay in Glasgow.
During the year headcount increased to 120 staff, including 10 new graduates.
Having launched its climate charter last year in response to the International Climate Emergency, efforts are now underway to improve carbon savings across all of Civic Engineers' projects, by working with its clients to achieve the best possible outcome on the journey to Net Zero carbon emissions
Julian Broster, co-founding director of Civic Engineers said the growth for the practice, which has studios in Manchester, London, Leeds and Glasgow, has been achieved "during an exceptionally challenging year."
"We recognise that our strong growth has been in contrast with many businesses that have suffered unfairly as a result of the coronavirus pandemic," he said.
"However, the role of engineering is becoming more important as we work to ensure healthier cities, mitigate flood risks and find creative solutions on the journey to Net Zero. These areas have always been a key focus for our business.
"Given the difficulties that many young people are facing right now, what has been particularly heartening over the past year is that we've managed to take on ten new graduates who are working across our four studios.
"Our employee headcount has grown by 27 per cent and I'm especially enthused by the growth in younger members of the team who are bringing energy, challenge and new ways of thinking to the practice."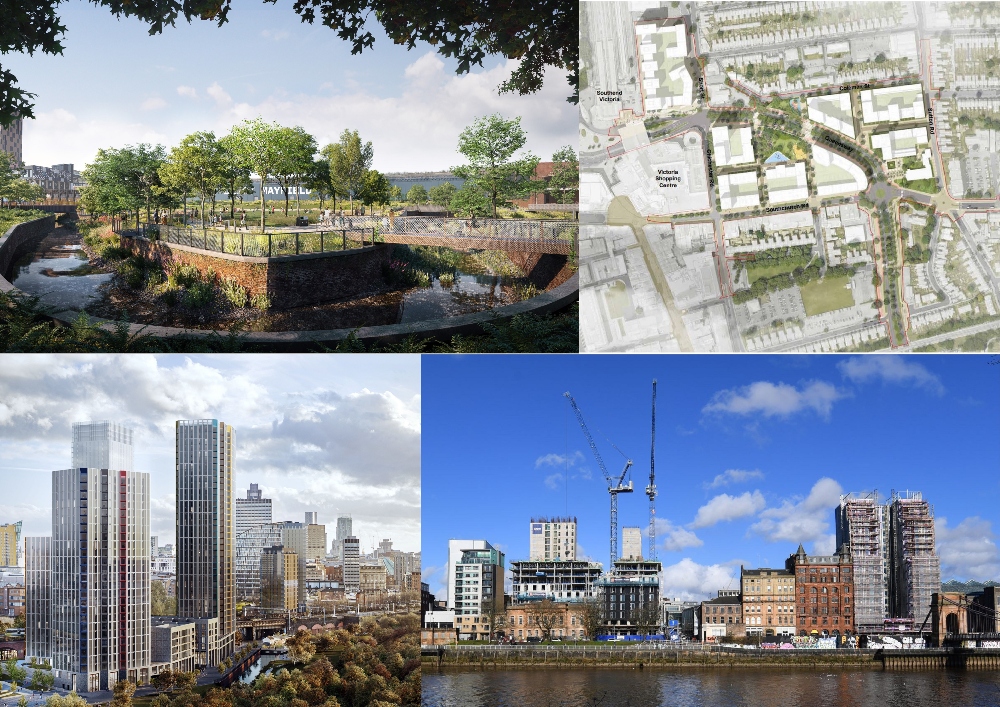 Civic Engineers projects include Custom House Quay, Glasgow, Mayfield Park, Manchester, Queensway, Southend-On-Sea and Manchester's Northern GatewayAs Civic Engineers continues to grow, it is raising its ambitions to better measure and assess the environmental impact of each project delivered on behalf of its clients.
Broster adds: "In our view, our annual financial growth is not an effective way, on its own, to measure our success and achievements.
"Right now, we're developing our methods to better report on carbon savings collectively across all of our key projects. Capturing and reporting on these savings and identifying further ways to reduce carbon consumption, will be absolutely critical for the business and our clients going forward."