Manchester chosen as pilot for virtual tour app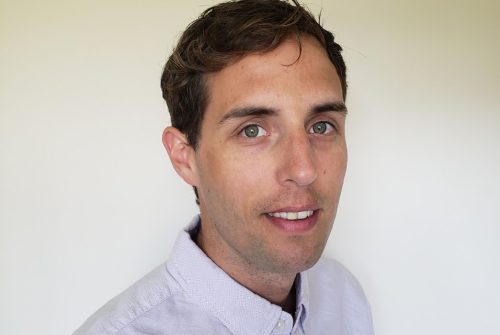 What is claimed to be the world's first free virtual tour app – which allows you to stroll around cities and attractions guided by your smartphone – is piloting in Manchester.
Pandemic Tours offers walking tours, made by experienced and knowledgeable veteran guides, so people can stroll around cities and attractions for free at their own pace.
Whether history holds a fascination, or architecture, pub crawling, music, or football, the Pandemic Tours platform will gather all interests under the same roof so anyone looking for a unique experience will be able to access it through the same app.
Users can choose a city or attraction, then select the appropriate tour at their leisure.
Every tour comes with an interactive map marked with the stops where users can listen to or read stories about that building, landmark or historical figure with photos and video to bring it alive for walkers.
Also provided are handpicked insider recommendations for places to eat and drink, seasonal events and perfect selfie spots close by.
Pandemic Tours is the brainchild of University of Manchester graduate, entrepreneur Joaquin Contreras, who saw a gap in the tourism market.
He said: "Pandemic Tours was born out of the limitations and restrictions put on all of our lives by COVID-19.
"With travel bans and limits to household mixing the traditional walking tour is almost dead, so we've come up with an app which allows you to stroll around places and learn about them as if you were on a tour with a conventional guide."
Pandemic Tours is launching its app with a free two-hour walking tour around Manchester city centre. The tour lets users stroll around the city with 10 different stops at places like St Peter's Square, Canal Street and Chinatown.
A new walking tour of York has just been added, and Pandemic Tours has plans to cover the rest of the UK.
The idea was born during Joaquin's year at the University of Manchester studying for an MA in Innovation Management and Entrepreneurship, but it was the support from the Masood Entrepreneurship Centre that really helped turn it into a reality.
Joaquin said: "I was awarded a £1,000 Nick Sandars kickstarter award which helped me get Pandemic Tours off the ground and get the app built.
"I've had the opportunity to access a business coach, workshops and consultancy which has been great for honing where I put my efforts in the business, establishing goals and working to timescales."
Downloads are available from www.pandemictoursapp.com or directly from Google Play or the App Store on smartphone.