Accelerating change across our transport network
Northern Powerhouse Rail is key to decarbonising the region's transport network, according to leaders in the sector.
Not only will it improve journey times and connectivity between towns and cities in the region, but it has the potential to deliver clean, modern, electrified rail services, significantly reducing the environmental impact of operating the network.
Speaking at the transport session at this week's North West sustainability conference, In The Circle, Andy Brown, group corporate affairs director at MAG said schemes including NPR and HS2 were critical.
He said: "Aviation has a huge challenge when it comes to sustainability and it's one of the hardest sectors of the whole economy, not just transport, to decarbonize.
"But how you get people to and from the airport is important, and that's where projects like HS2 and NPR are going to be critical.
"We need both but NPR will give Manchester Airport that much more connectivity as the gateway internationally for the North. We need to make sure that people can get there sustainably as possible, and to make a massive difference to that it will mean that half of the people living across the north can get to the airport in under an hour and a half – that's a game changer in terms of sustainability."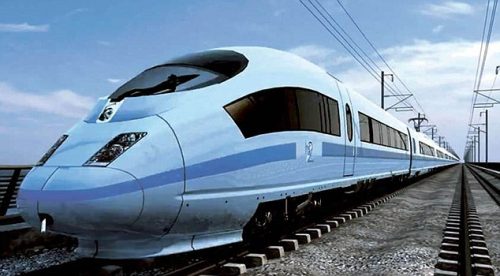 Jack Snape, analysis manager at Transport for the North, which has recently launched a consultation on decarbonising transport, said there were a number of ways in which NPR is key for cutting carbon emissions.
"Rail is one of the best ways to get people into urban centres, and it's going to be more attractive than road transport," he said.
"And the role it can play in supporting sustainable urban development is perhaps under explored.
"And so, particularly when we've got new rail stations and areas that are being developed and are very well connected and with more people living close to where they work – that will support a good sustainable transport more generally.
"More people are directly using the rail network, so the rail has a real role to play and NPR is key to this."
Tricia Williams, chief operating officer at Northern Rail spoke of the benefits of electrifying the network.
"Having a simplified network would allow us to simplify the fleet," she said.
"Electric fleet is faster and can accelerate quicker, but also in a post COVID world we also need to understand how demand is going to change.
"At the moment we're seeing some really fantastic demand coming back to places like Blackpool and Liverpool but it's a struggle to try and manage that with different types of fleets, so obviously, if we had full electrification and a full electric fleet, we would be able to manage that a lot better.
"That's not going to happen overnight so in the meantime we are looking at different types of modes of fleet where we can have battery with diesel for example, and that's certainly something we are looking at in different parts of the North West."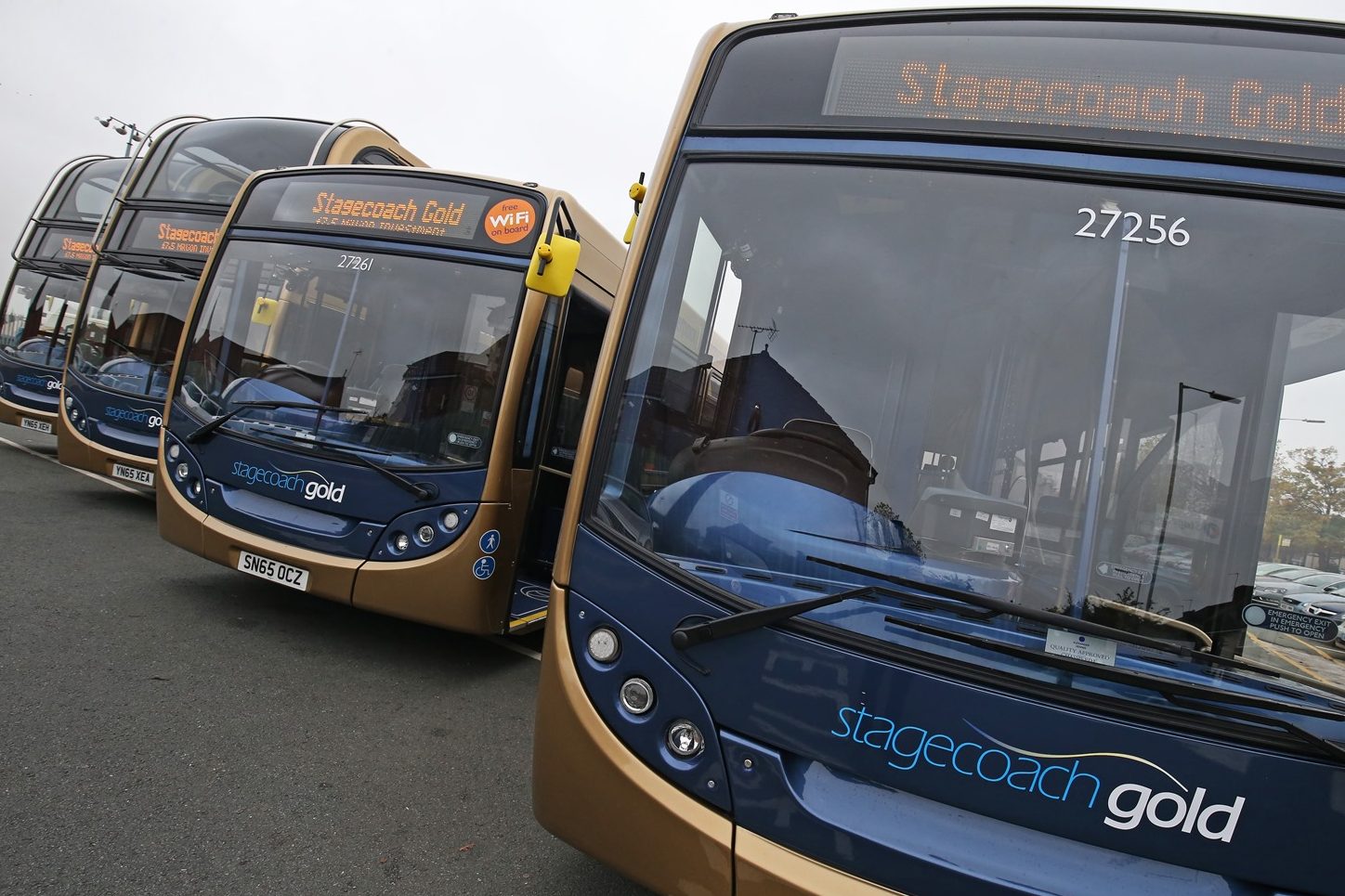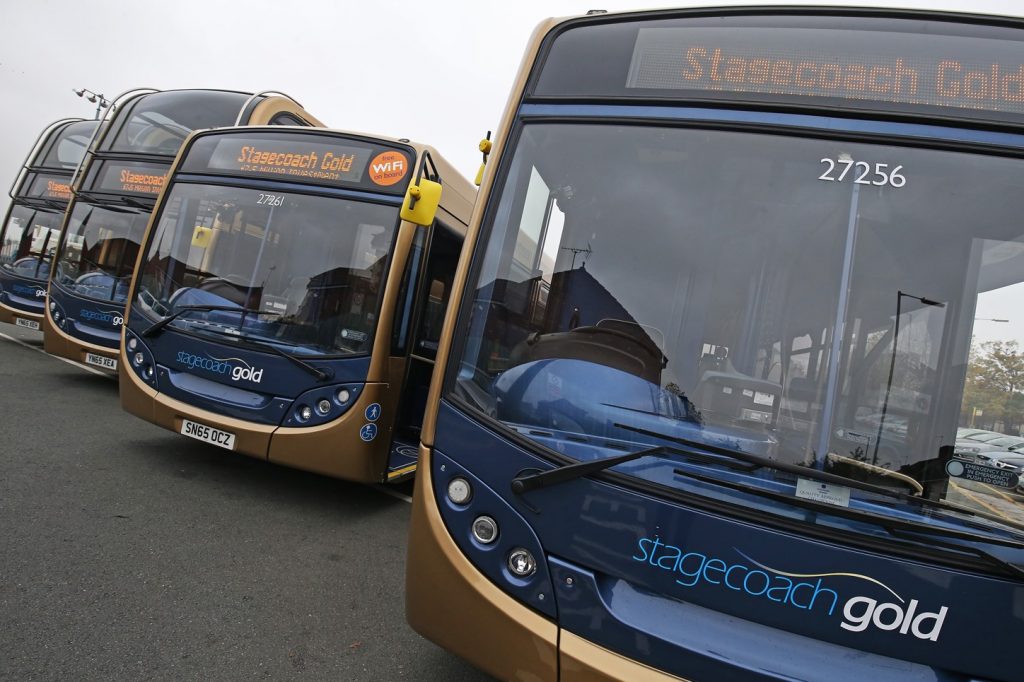 Nicola Kane, head of strategic planning and research at Transport for Greater Manchester, pointed to the bus franchise network, which will bring the region's bus network back under public control, as playing a role in decarbonisation.
"We want to make it a mode that's really attractive to a whole range of passengers and people from all walks of life," she said.
"Part of that is making sure that the fleet of vehicles are not only comfortable from a passenger's perspective but it is clean and non-polluting. Being able to manage that through a franchise system will have its challenges and we've got a huge amount of work to do ahead of us in making sure we've got the right fleet on the road."
She added: "We've recently announced a Clean Air Zone to be introduced across Greater Manchester. From next May we will focus on commercial vehicles including HGVs and buses in the first instance, and then from the following May we will be looking at other commercial vehicles and I think that will help to drive that transition to  much cleaner, greener vehicles and to give businesses the support they need to help make that transition.
"There's a huge amount going on right across the whole transport space in Greater Manchester, and it's a really exciting place to be involved in transport at the moment."