The Hut Group announces several changes to improve corporate governance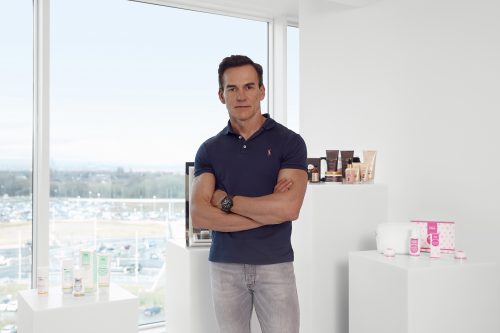 The Hut Group has announced the formation of a new standalone Risk Committee as part of changes to improve structure and governance of its board committees.
The changes, which were agreed at the group's AGM last month, are expected to improve certain aspects of the group's corporate governance arrangements and "ensure the skillsets and experience of the Company's Non-Executive Directors are best utilised across its various Board Committees."
The newly-formed Risk Committee will be responsible for assisting the board in its oversight of risk, including the ongoing monitoring, management and mitigation of principal and emerging risks, and advising the board on the group's overall risk appetite, tolerance and strategy.
The Risk Committee, which will meet at least four times a year, comprises Zillah Byng-Thorne, who has been appointed chair of the committee, Damian Sanders and Dominic Murphy, all existing independent non-executive directors of THG.
As a result of the formation of the new Risk Committee, the existing Audit & Risk Committee has been renamed as Audit Committee. Membership to this includes Damian Sanders, who has been appointed chair, together with Zillah Byng-Thorne and Dominic Murphy.
Tiffany Hall, an independent non-executive director of the company, will chair the Remuneration Committee, replacing Damian Sanders, who remains a member.
To help the various committees, TGH has appointed four independent special advisors to provide additional support in areas such as tax, risk and governance.
Matthew Moulding, executive chairman and CEO of THG, said: "These changes highlight the Board's recognition of the importance of strong corporate governance and reinforce its continued commitment to ensuring that a robust corporate governance framework is in place which underpins the long-term prospects of the Group."