RSM to double trainee intake as it looks to expand practice from within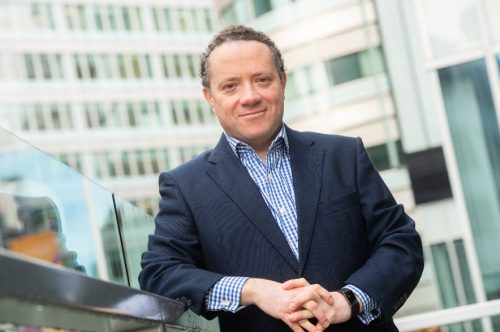 X

Register for free to receive latest news stories direct to your inbox
Register
RSM is doubling this year's annual summer trainee intake in its North West practice as it looks to strengthen a key ambition to grow the firm from within its own ranks.
The audit, tax and consulting firm will recruit around 110 trainee employees in August, up from the 50 university graduates and school-leavers it hired in summer 2019.
The firm has already secured over 92 applicants so far and looks to fill the remaining vacancies this month.
Nationally the firm will recruit almost 500 trainees in its summer intake, doubling the intake from summer 2019.
Kevin Duffy, RSM regional managing partner for the North West, said: 'With youth unemployment sitting at 14 per cent there's no escaping the fact that career prospects for graduates and school leavers have greatly diminished as a consequence of the events of the past year.
"Whilst our experiences of the pandemic have presented many challenges, our resilience as a firm, and what has been a strong year for us financially, has allowed us to take some bold steps, and a long-term approach.
"We want to invest in and grow our very own talent now, and a key part of that plan is to apply it at career-entry level. That is to the benefit of talented young prospective employees looking to take their first step on the career ladder, but who are doing it in an extremely competitive market."
The new trainees will begin their careers within the firm's tax, audit, corporate finance, risk, restructuring advisory, financial reporting and IT teams.
After completing an intensive internal training course, the new recruits will commence study towards their professional ACA, AAT, ATT, ICAS, ACCA, CIA or CTA qualifications.
Victoria Kirkhope, people partner at RSM said: 'We're delighted to be expanding our trainee recruitment programme and look forward to welcoming our new intake. In the meantime, we continue to recruit for the remaining vacancies.
"From August, our new young talent will gain a professional qualification and the technical and personal skills that they need to develop their careers and reach their full potential with RSM.
"They will be supported by a modern apprenticeship scheme and an internal training programme that is designed to support development from entry through to Partnership.
"Our people, who come from a range of backgrounds and bring with them a range of experiences, truly are the heart of our business."