Law firm delivers 'robust' performance as revenues pass £100m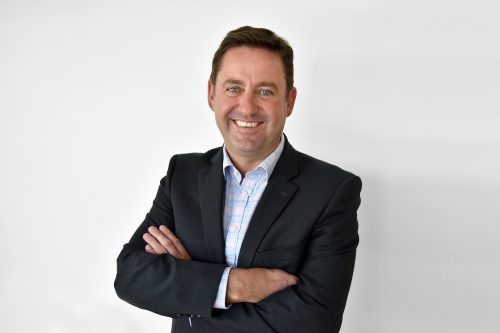 Legal and professional services group Knights, which has offices across the Midlands has posted what it is calling a "robust" performance for its full year ending April 30.
The firm saw its underlying profit before tax rise by 35% to £18.4m on the back of a further string of acquisitions, while revenues also climbed by 39% to £103.2m.
Knights has said that as part of a drive toward cost savings it won't be paying a dividend for the period, but that this will return in the next financial year.
During the year, the firm bought Keebles and OTB Eveling, which expanded the group's footprint into Sheffield and the South West, while Mundays strengthened Knights' presence in the South East.
David Beech, CEO of Knights, said: "We have delivered a robust performance during the year, with a rapid return to stronger levels of organic growth in the second half, complemented by high calibre acquisitions that further elevate our position as a market leader outside London.
"Having reached critical mass following recent acquisitions, the Group is increasingly attracting high calibre talent with strong client followings, good quality clients who recognise the value of our premium service, and legal service firms that would like to be part of a larger, diversified, forward thinking group.
"Looking forward, we expect that COVID-19 will only accentuate these opportunities for our resilient, well-invested, diversified and cash generative business in the highly fragmented and often under-invested market for legal services outside London."