People: Turley; Harrison Drury; Azets; Essar Oil UK; PHX Training; GGRecon; CEL Solicitors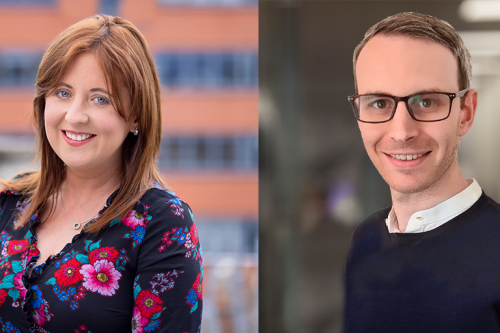 Turley's strategic communications team has strengthened its political expertise with two senior appointments, including the former special advisor to Metro Mayor Steve Rotheram.
Rich Durber joins the planning and development consultancy as an associate director, having spent four years working as the most senior adviser to the Liverpool City Region Metro Mayor.
During his time there, Rich provided communications, policy and political advice across a portfolio including economic growth, transport, housing, spatial planning and the region's response to the COVID-19 pandemic.
Previous roles include managing several northern MP's offices, as well as spells working in the UK and European Parliaments.
As an associate director at Turley, Rich will be responsible for developing the service's political offer in the North West.
Meanwhile in Turley's Dublin office, the planning and development consultancy has hired Karen Power as associate director.
Karen joins Turley following a role with the Minister of State for the Department of Community and Rural Development, to expand the business' services in Ireland.
Both appointments are part of the long term investment in the team to ensure full coverage across the UK and Ireland and across all facets of strategic communications in the development sector.
Nick Jones, Head of Strategic Communications at Turley, said: "Communities are becoming increasingly alive to the developments that are happening around them, so making sure the benefits of proposed schemes are communicated clearly and in the right way to people is key for the success of any planning application.
"Rich and Karen's political background is a huge asset to the team as we continue to grow our client base, and I look forward to seeing how they help shape our strategic communications service moving forward."
---
North West law firm Harrison Drury has appointed a solicitor and two paralegals to further strengthen its residential property and commercial teams across the region.
Solicitor Janka Ballo joins Harrison Drury's residential conveyancing team in the Lancaster office from Alexander Grace Law in Blackpool.
Janka will assist Harrison Drury's clients with a range of residential property services including sales, purchases, transfer of equity and re-mortgage transactions as well as freehold, leasehold and new-build matters.
Duncan Rawlinson, partner and head of the residential property team at Harrison Drury, said: "We continue grow our talented team to meet the demand for our services across the North West.
"Janka is a valuable addition to our residential conveyancing team at a time when we are very busy due to continued high levels of activity in the housing market. She has extensive experience across all residential property matters and will be a great asset to our clients."
The firm also welcomes paralegals Paulina Grysakowska and Jessica Woodman who will be based in Harrison Drury's Preston office.
---
Accounting, tax and business advisory firm, Azets, has  announced the appointment of David Simmons as a director in the North West corporate finance team, based in Manchester.
David is a chartered accountant who has specialised in corporate finance work for over 20 years, advising the owners and directors of a wide range of private and listed companies operating in a variety of different sectors on sale, merger, acquisition and fundraising activity.
The appointment will enhance Azets' corporate finance capabilities in the region as it looks to grow its team after a record start to 2021.
In the last year, Azets has advised on 12 deals  in the region including advising the family owners of The Wateredge Inn on its sale to The Inn Collection Group,  the shareholders of P R Expoxy Systems on its sale to Vebro Polymers Group, the shareholders of housebuilder Russell Armer on its sale to Genesis Homes and the sale of Cheshire-based Isotopx to Techcomp Europe.
David Simmons said: " I have worked with SMEs providing corporate finance advice on raising finance, as well as buying and selling companies for over 20 years and I look forward to using my experience to assist SMEs as we come out of the COVID pandemic as part of the Azets team."
Last month Azets in the North West announced ambitious plans to grow within the next five years by increasing revenue by more than double via a combination of organic growth and compatible acquisitions creating around 100 additional, new jobs and taking  turnover to around £45m.
David's appointment also coincides with the announcement of over 30 promotions in the region for Azets.
Rob Richardson, head of corporate finance at Azets in the North West said:  "We are thrilled to welcome David to Azets. He is a highly experienced advisor with an outstanding reputation. His appointment is a tremendous reflection on the growing reputation of Azets and its corporate finance business and puts a marker in the ground as we continue to grow and expand our regional capability."
---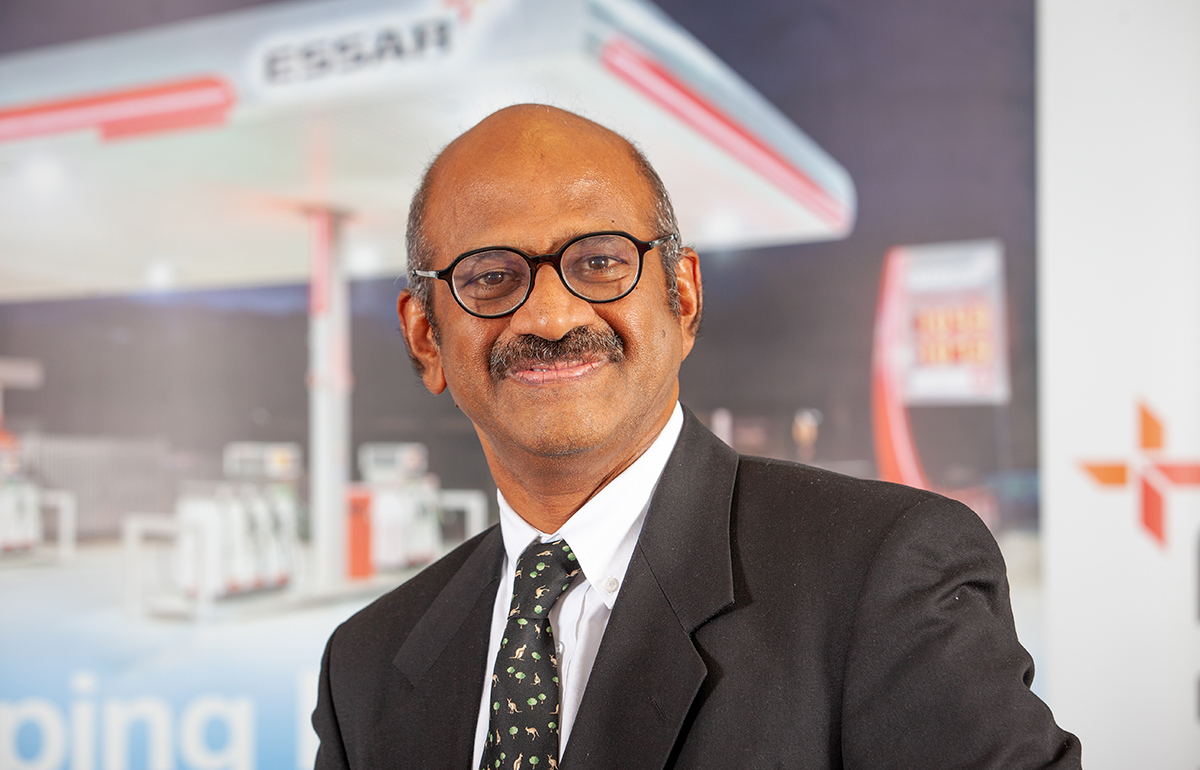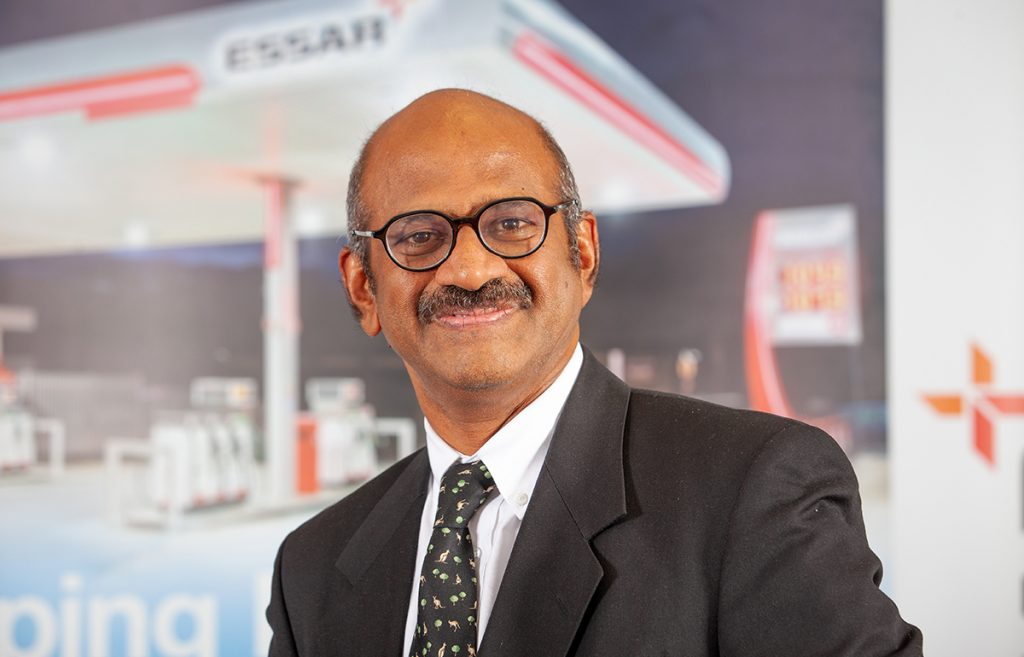 Karunakaran Hari – Essar Oil UK COOEssar has strengthened its executive leadership team with the appointment of Karunakaran (Karan) Hari as chief commercial officer for Essar Oil UK.
Karan has been with the company since February 2020 as head of international trading and
supplies and during that time has built a strong team by identifying and developing talented individuals from within the business.
He has worked in a range of government and private companies including oil major BP and global trading house Trafigura.
Chairman Prashant Ruia said: "I am delighted that we are able to recognise and promote individuals from within the company to our leadership team.
"This is an important appointment, with Karan bringing huge industry expertise and experience to this senior role."
---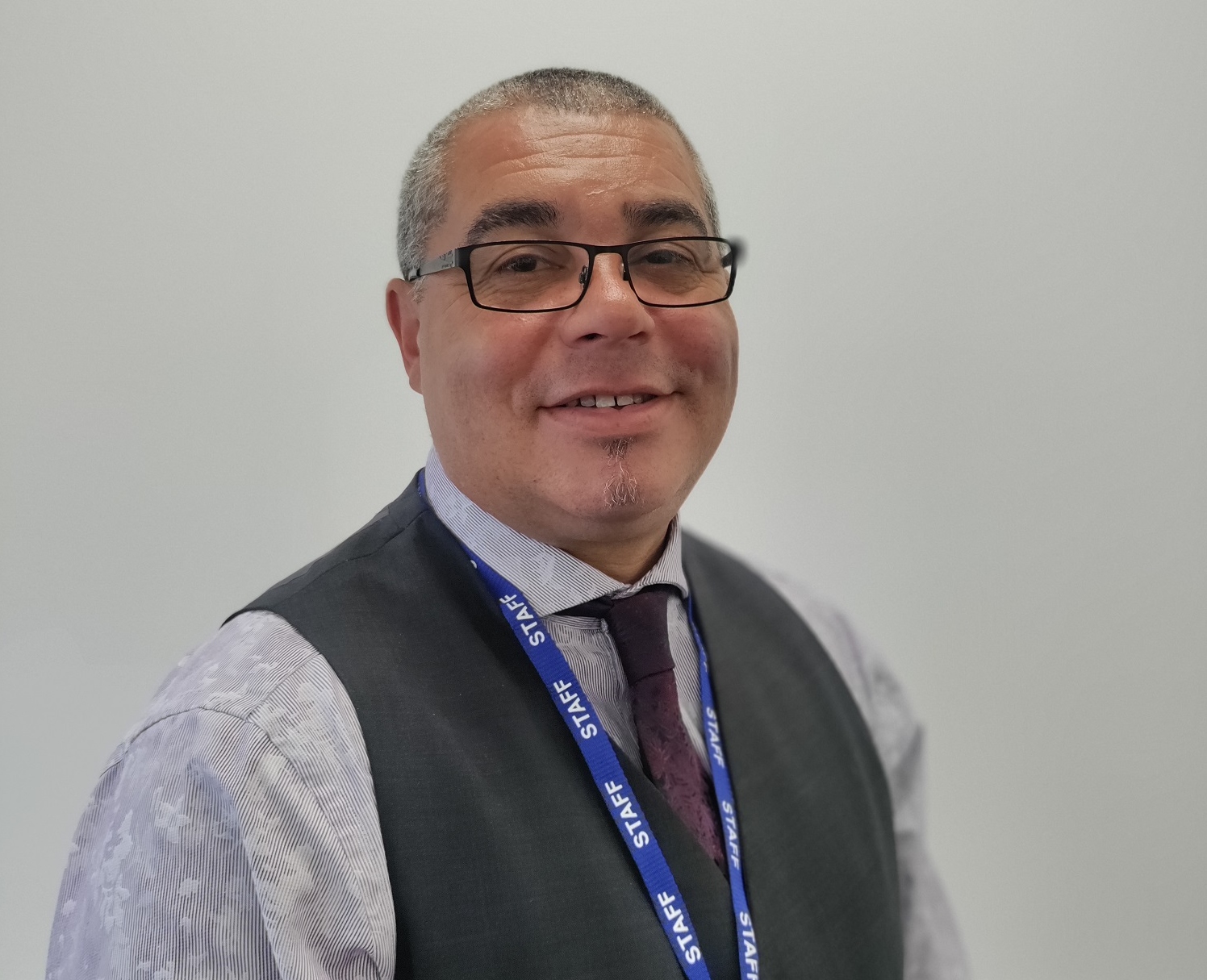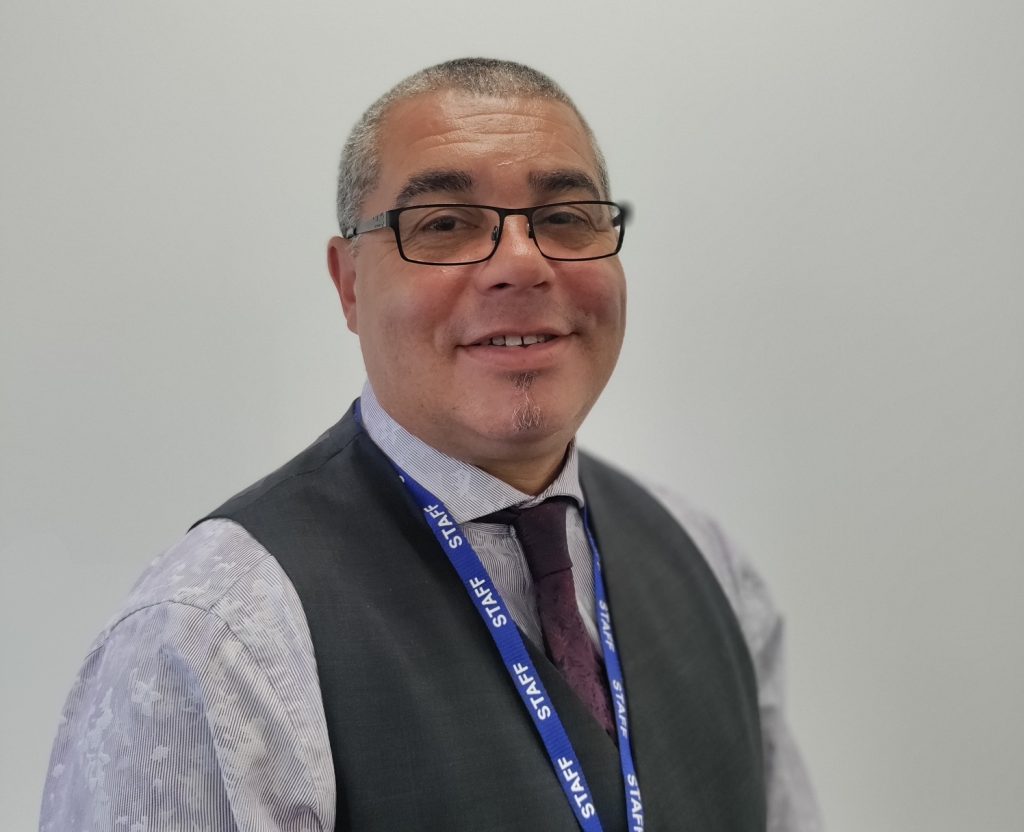 A North West training provider has recruited a new senior hire to lead its contract to upskill 1,500 workers across the county.
Darren Pond will take up the role of Business Manager for Work Based Learning at PHX Training and will lead a team of nine new training coaches delivering in work qualifications to businesses across Lancashire over the next two years.
PHX Training, which has offices across Lancashire and Cumbria, is working with Lancashire Local Enterprise Partnership to help businesses become more productive and plug skills gaps across the county through training and qualifications.
The programme is funded by the Department for Work and Pensions alongside the European Social Fund.
PHX Training will work with local businesses to run three-to-six-month courses such as team leading, business administration, adult social care and customer service, in addition to functional skills such as maths and English.
Darren joins PHX Training with over 20 years' experience working in business management and 11 years working in the welfare to work sector, including promoting equality and diversity amongst business and in the community.
He said: "I am dedicated and focused on delivering a positive and memorable learner journey and have a very strong paternal approach to leading a team. I bring with me a wealth of knowledge and an infectious optimism for the future."
---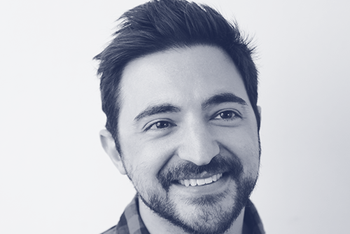 Manchester-based esports and gaming publisher, GGRecon, has hired a new head of video.
Christopher Joannides will oversee all video output, including its YouTube channel, as well as Facebook and Instagram.
Joannides has 15 years' experience, previously working as head of gaming at Sky-owned property, Diagonal View, where he co-founded AllTime Gaming.
He also runs (and hosts) a successful gaming and podcasting channel across YouTube, Spotify, and iTunes.
Joannides said: "I'm extremely excited to be working with the passionate and talented team at GGRecon to take their esports content to the next level.
"With GGRecon we've already got industry-leading esports coverage and our plan is to supplement that with video content that is fresh, inspiring, and entertaining. Esports is the fastest growing form of entertainment out there, and we'll be offering the best content for fans to engage with, whether it's video around their favourite games, players, or teams."
Jake Bannister, head of operations at GGRecon, said: "We launched GGRecon in December 2019, and with the pandemic now (seemingly) coming to a point where travel restrictions will be lifted, we hope to be able to do live-coverage of more esports events across the world, as well as shows in-house at our studio in Manchester City Centre."
---
Liverpool-based law firm CEL Solicitors has appointed a new head of legal standards and compliance officer for legal practice, as the company eyes up further growth.
Andy London has oined the civil litigation specialist to take on both roles, focusing on maintaining high standards across the firm and helping to drive staff development.
His role will see him act as the 'eyes and ears' of industry body the Solicitors Regulation Authority (SRA), ensuring that the relevant structures and procedures are in place as the company continues to grow.
With more than 16 years' experience in the legal industry, Andy will also work closely with staff to share his skills and support them in achieving their career goals.
Andy, who has previously worked at Hill Dickinson and Keoghs, said: "I qualified as a solicitor fairly late on in my career, after many years of working as a paralegal and a claims handler, but I firmly believe that the route into the industry – or indeed the timing – should not matter when it comes to being an excellent legal professional.
"I'm incredibly passionate about offering the right level of support and training in the workplace, something that the firm's directors had in common with me. It's vital to teach people how to do a job – and do it well."