Pandemic and parochialism force World Cup postponement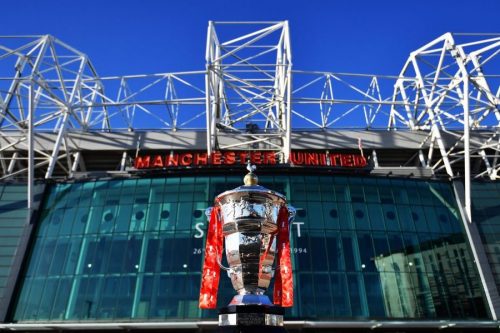 This year's Rugby League World Cup has been postponed after Australian clubs effectively blocked their players from competing in the international tournament that was due to be staged in the UK this autumn.
The men's tournament was due to begin in just 79 days but will now take place in 2022. The announcement, while expected, is a huge blow for the sport in the UK and for the international game, which are both in desperate need of a boost.
The postponement means the competition will have a small window to gain profile, squeezed between the Commonwealth Games being hosted in Birmingham and the football world cup, which is being played in November and December for the first time.
Tournament organisers have said details of the rescheduling will be released "in due course".
Jon Dutton, RLWC2021 chief executive, said: "Today is a challenging moment for everyone involved in Rugby League, but most importantly the players and fans of the competing nations.
"Ultimately, time and competing priorities from others forced us to make the most difficult decision in our six-year history. However, we and the sport of Rugby League are resilient, and next year we will deliver our vision of the biggest and best Rugby League World Cup ever."
Australia and New Zealand pulled out two weeks again citing Covid-19 safety concerns, throwing the competition into doubt.
The powerful clubs in Australia's domestic competition, the NRL, are the employers of dozens of the players who would be taking part in the World Cup. As well as Australia and New Zealand, the clubs supply the majority of the players for other countries including Tonga, Fiji, Samoa and Papua New Guinea.
"We have always prioritised player voice and player choice," said Dutton. "However, following the disappointing decision of the ARLC and NZRL to withdraw, and the subsequent impact on player availability for other competing nations, it is apparent that delivering the tournament this year would not be feasible."
The decision by the NRL clubs, which is in part because returning players quarantining would miss part of pre-season training, has caused widespread frustration.
The excuse of player safety being in the UK has been undermined by the fact the Australian rugby union team are playing in England in November, along with Tonga and South Africa. The Olympics, Euro 2020, the England-India and Bangladesh-Australia cricket matches have all shown that players, fans and governing bodies are increasingly comfortable with the return of international sporting competitions.