Manchester hotel sector bounces back as occupancy reaches post-pandemic high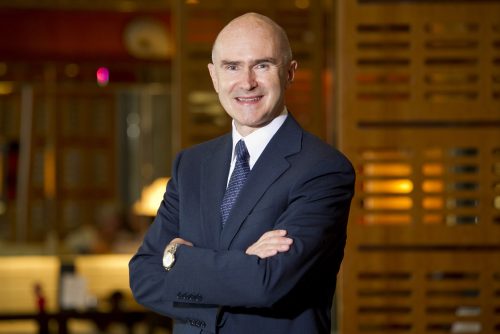 Manchester's hotel sector has seen a resurgence in occupancy levels over the past three months, as the hospitality industry bounces back post-pandemic.
Hotel occupancy levels were around 40% in May as the sector reopened, but in July occupancy increased to 60%, and is predicted to reach 70% by September.
The interest in hotel stays has seen growth due to the increase in staycations and the alleviation of restrictions allowing for more events, providing the opportunity to host weddings, celebratory events, and corporate conferences.
Adrian Ellis, chair of the Manchester Hoteliers' Association and general manager of the Lowry Hotel, said: "It is brilliant to see our beloved hotel sector bouncing back after the devastating effects of the pandemic. The strong leisure demand, as well as the resurgence of corporate business, has been really uplifting and we look forward to continuing to welcome visitors back to our vibrant city."
He added "We are also seeing an expansion of the markets, with more corporate businesses booking stays and events at hotels across the city."
The potential for international guests, as restrictions continue to lift, also has the ability to provide higher levels of occupancy for the hotel sector in Manchester.
Adam Reckert, general manager at Hilton Manchester Deansgate, said: "The pandemic created many challenges for the hospitality sector and, whilst we are still battling with issues like product supply and recruitment, the statistics evidence how our sector is on target to recover to pre-pandemic earlier than originally predicted.
"The public clearly has a thirst for the hotel experience – whether that be for staycations this summer or for large corporate events later in the year making it an incredibly exciting and busy period for those within the hospitality sector. And with the hope of international travel on the horizon, the sector is prepped to bounce back."