Law firm advises on £108m-worth of deals over past 12 months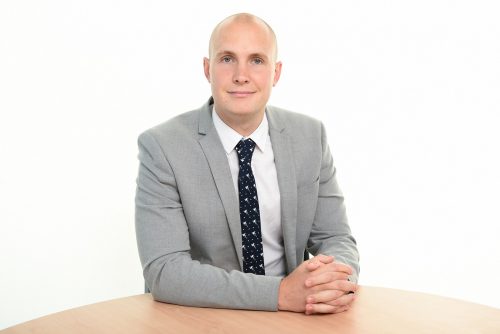 Preston-based law firm Harrison Drury expects strong levels of M&A activity to continue throughout the rest of 2021 as it revealed it has advised on £108m-worth of transactions over the past 12 months.
The firm believes the market conditions for deals remain favourable with opportunistic buyers seeking scale-up opportunities, and maturing business owners readying for exit following the pandemic.
Harrison Drury has advised on a wide range of business sales and purchases over the past 12 months.
These include Preston-based Walker Fire's acquisition of South West company Fire Crest Fire Protection, the sale of Lancashire lubricants business Broughton Lubricants to Certas Energy, and the sale of Cumbria-based forecourts operator AUK Investments to Motor Fuel Group.
Jack Stephenson, senior associate solicitor in Harrison Drury's corporate team, said: "We're seeing many different drivers of M&A activity coming together to create a sustained period of deal activity.
"It's true that the pandemic has made many business owners re-evaluate their options, including whether they want to continue doing what they're doing. At the same time, other businesses are capitalising on opportunities for growth through acquisition."
Mr Stephenson believes the healthcare, tech and renewables sectors are well positioned for major investment and increased deal activity.
He added: "The pandemic will lead to a new wave of innovation in the healthcare and tech sectors as society looks for long term solutions to COVID, be that medical interventions, productivity software, or anything that helps with infection control.
"There will be a lot of growing businesses requiring investment to scale up. Businesses with strong management teams and clear plans for post-pandemic growth will be most likely to attract investment."