Region fares badly in encouraging female entrepreneurs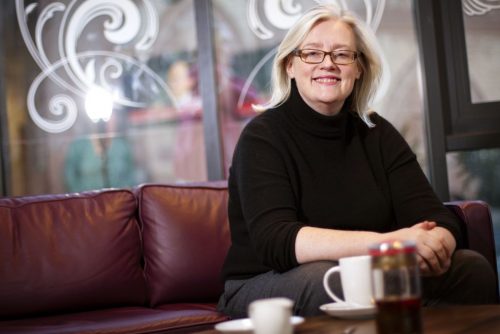 The Liverpool and Greater Manchester regions are among the poorest in the country for encouraging female company founders.
That is according to a report by business financial platform Tide, The UK Female Entrepreneurship Index, which reveals the areas of the UK that are the best for female entrepreneurs, what can prevent women from setting up their own business and how female entrepreneurship has changed over time.
According to the findings Edinburgh and South East Scotland is the best region in the UK, with 39% of self-employed being female.
However, the Liverpool City Region Combined Authority area sits at equal ninth in the table, with 30.9% of females being self-employed, while the Greater Manchester Combined Authority area was placed equal 11th in the UK listing, with a 29.4% level of self-employed females.
The West Midlands Combined Authority area came out worst in the research, with 27.2% of self-employed being female.
The research revealed that only 18% of women have considered starting a business, compared with 32% of men who have considered forming their own company in the past year.
The report said 35% of women say the reason that prevents them from starting their own business is that they do not have enough savings or finance, while 24% said the risk is too high, and 15% blamed a lack of confidence.
Tackling the gender pay gap is vital to encourage more women to consider striking out on their own in business, insists a North West social enterprise that has supported female entrepreneurs for more than 20 years.
The Women's Organisation has helped more than 50,000 women since its foundation in 1996, and now operates in Liverpool and Manchester.
Chief executive, Maggie O'Carroll, said: "Lack of access to affordable capital to start and grow has always been an issue for female-led business and it is particularly exacerbated by lower earning and saving accumulation due the gender pay gap and time out of the labour market for maternity."
She added: "The US and Canada have a variety of highly successful women-only public and private funded and flexible investment funds, but the UK continues to lag in this arena.
"Despite the compelling case for these financial instruments, Government, the British Business and local public sector colleagues continue to ignore this seismic gap in the market."
However, while the Tide report may make for depressing reading for the region, it also revealed that in 1984 there were 646,000 women in self-employment in the UK, but in 2020 this increased by 148% to 1.6 million.