Latest Liverpool apart-hotel proposal passed by planning committee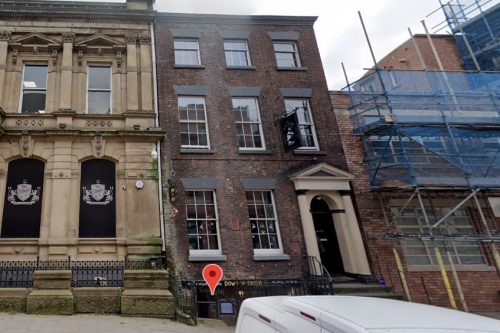 X

Register for free to receive latest news stories direct to your inbox
Register
Plans to transform a former city centre night club into an apart-hotel have been passed by Liverpool City Council planning committee this morning (August 31).
The proposals centre on 62 Duke Street, a three-storey town house and the former Le Bateau nightspot, which includes the 'Down the Hatch' basement bar/restaurant. The plans are to create a 25-room apart-hotel.
The building dates from the last quarter of the 18th century and has been extended over time, with the rear of the site, which faces onto Henry Street, developed in the early 19th century as workshops and the former central lightwell roofed over in the latter half of the 20th century.
However, the concerns of nearby residents in the Ropewalks area of the city ranged from fears of excessive noise from guests in the apart-hotel, to the impact on parking in the area, and a lack of privacy for existing residents if the conversion created more windows in the property.
One objection said: "Considering the significant amount of existing apart-hotels within the area, we struggle to see the benefit of another, especially if the external changes affect the neighbouring community."
Today's planning committee considered the proposal, with planning officer Fergal McEvoy addressing the various concerns.
He said only two of the 25 proposed apartments would be accessed from Henry Street, while secondary glazing will be installed in all the rooms.
He also told the committee that a management plan to deal with the issue of noise from guests will be formulated, while there are proposals for 10 underground car-parking spaces for guests. He added that there will be no additional windows that would overlook existing residents.
Planning officers recommended approval in their report to the committee, and, following the vote, the plans were passed by six votes, with one abstention.