Social media marketing group strikes worldwide deals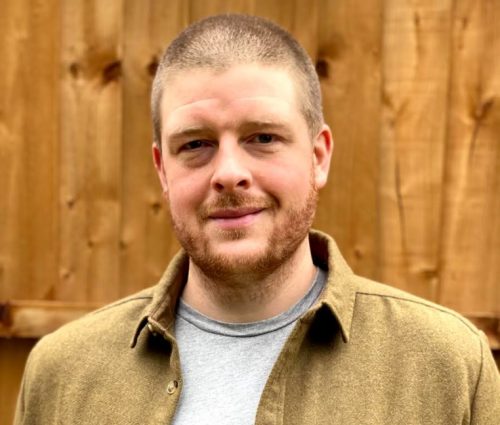 Ark Media – the licensing, syndication and rights management division of Manchester-based KOMI Group – has signed distribution partnerships with Reuters and AFLO that will give the business the opportunity to distribute its content to a broad network of leading international publishers and broadcasters for the first time.
Reuters will be focusing on breaking news and trending content, while AFLO will be targeting the Japanese market with the viral and trending content.
The deals were negotiated by Terry Pierce, who joined Ark Media as its head of distribution and partnerships earlier this year.
Since his arrival, Terry has led the licensing and distribution of KOMI's acquired and licensed content for use across editorial, TV production and brand/ad segments. He has also consulted across the wider group to enhance its entire content licensing and distribution services.
The business has also announced that Jack Mobley has been named as its news editor. Prior to joining, Jack was acting head of UGC at Caters Media Group. His focus will be on driving Ark Media's day-to-day content acquisition strategy, ensuring it builds on the quality of content it offers to its clients.
Over the past few months, the Ark Media team has undertaken a complete rebuild of the Ark video platform, allowing its clients to discover, license and access content completely autonomously, as well as overhauling its content distribution notices, meaning more clients get more relevant notifications of great content in real time.
Terry said: "2021 has been a real turning point for Ark Media and these new deals, along with the arrival of Jack and the recent platform development, are all enabling us to iterate our content offering and to shift to a more timely, current content collection. Our focus is on continuing to strive to acquire and distribute the best trending videos online every day."
KOMI Group is a three-divisional agency business consisting of dedicated social media, marketing, and licensing teams. Its team of content creators, analysts and video producers have made and then distributed video content and viral campaign adverts for international brands such as BBC Films, O2, Universal, Bud Light and Disney.
Content is shared across its Facebook, YouTube, Twitter, TikTok, Instagram and LinkedIn accounts including the It's Gone Viral page as well as Go Fetch, a platform for dog lovers to connect with one another, Happiest, which focuses on bringing the most entertaining and uplifting content and real life stories, and Ultimate, which is community based around crafts and lifestyle. On average, the company delivers more than one billion views across its portfolio of pages each month.
It recently doubled its office space at Beehive Mill in Manchester after taking an additional 1,300 sq ft on a six-year lease. The firm moved its operations to the site on Jersey Street in early 2020.
It also announced that it had achieved £2m turnover for the first time in the past year and that it will grow its headcount to 50 by the end of this month.