Landmark conference will shine light on Greater Manchester's ambitions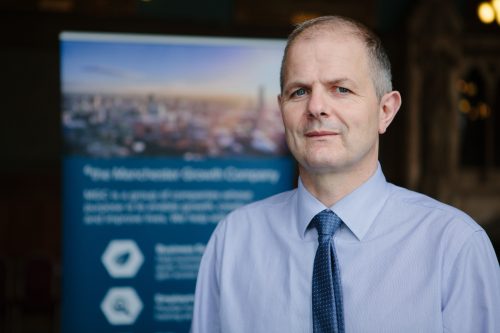 By Mark Hughes MBE, Group Chief Executive, The Growth Company
The Autumn conference season has always been one of Greater Manchester's calendar highlights and with major events returning to our city region for the first time in two years, the atmosphere of anticipation is tangibly even greater than usual for this time of year.
As the workforce returns and professional visitors converge across Greater Manchester once again, there is a sense that a growing number of businesses are switching focus to opportunity and growth.
This is evidenced by the GC Greater Manchester Business Survey which has reported a marked increase in business optimism to 7.4 out of 10 (10 being high levels of confidence about the future) our second highest response since we began tracking in March 2020.
Furthermore, 34% of Greater Manchester's businesses report they are currently hiring staff.
A key reason behind this shift is likely to be that that many firms are prioritising access to new markets and developing new products and services, two areas which they continue to highlight as key challenges via the survey (64% and 41% respectively).
All of this sets the scene for the upcoming PROGRESS21, an event that will be a landmark moment for our city region, which is being made possible thanks to a huge private, public and third sector partnership.
PROGRESS21 takes place on Thursday 23 September at Manchester Central. It will be the first time that our city-region's businesses can truly converge on such a grand scale, irrespective of  organisational size, industry specialisms, or politics.
The purpose is to bring thousands together to safely reconnect for the first time across three events, while showcasing and leveraging Greater Manchester's global ambition.
There will be numerous sessions and workshops taking place throughout the day, bringing together many of the city-region's civic leaders, business experts, and leading lights to showcase Greater Manchester's huge potential for its citizens, businesses, and investors alike.
PROGRESS21 Business will offer companies support on everything from strategy and sales, to Net Zero, while at the same time people looking for a job can visit and speak to Greater Manchester's employers face-to-face, who will be offering more than 1,000 available roles as part of PROGRESS21 Careers.
And in PROGRESS21 Global, we'll be presenting the international vision for our city-region and the ambition that will attract business, investors and visitors to all we have to offer.
While the mood will undoubtedly be upbeat and optimistic, PROGRESS21 will be a chance for business leaders to ask difficult questions that need to be asked, and to share and discuss key challenges that are a reality for many businesses right now, whether that's labour shortages, issues with supply chains, or addressing future skills challenges in areas such as digital transformation.
One of the greatest challenges that many SMEs are currently facing, is redefining their strategy in preparation for the post-pandemic landscape. Now that we've hopefully been through the toughest part of the pandemic, focusing on sustainable growth – by winning sales, nurturing your people, and realising the full potential of your strategy – will of course be fundamental to your business development.
With sessions on topics ranging from Managing an Agile Workforce, to Artificial Intelligence in Manufacturing and the Opportunity for Social Enterprise, PROGRESS21 Business will provide useful insight for any organisation that is undergoing change.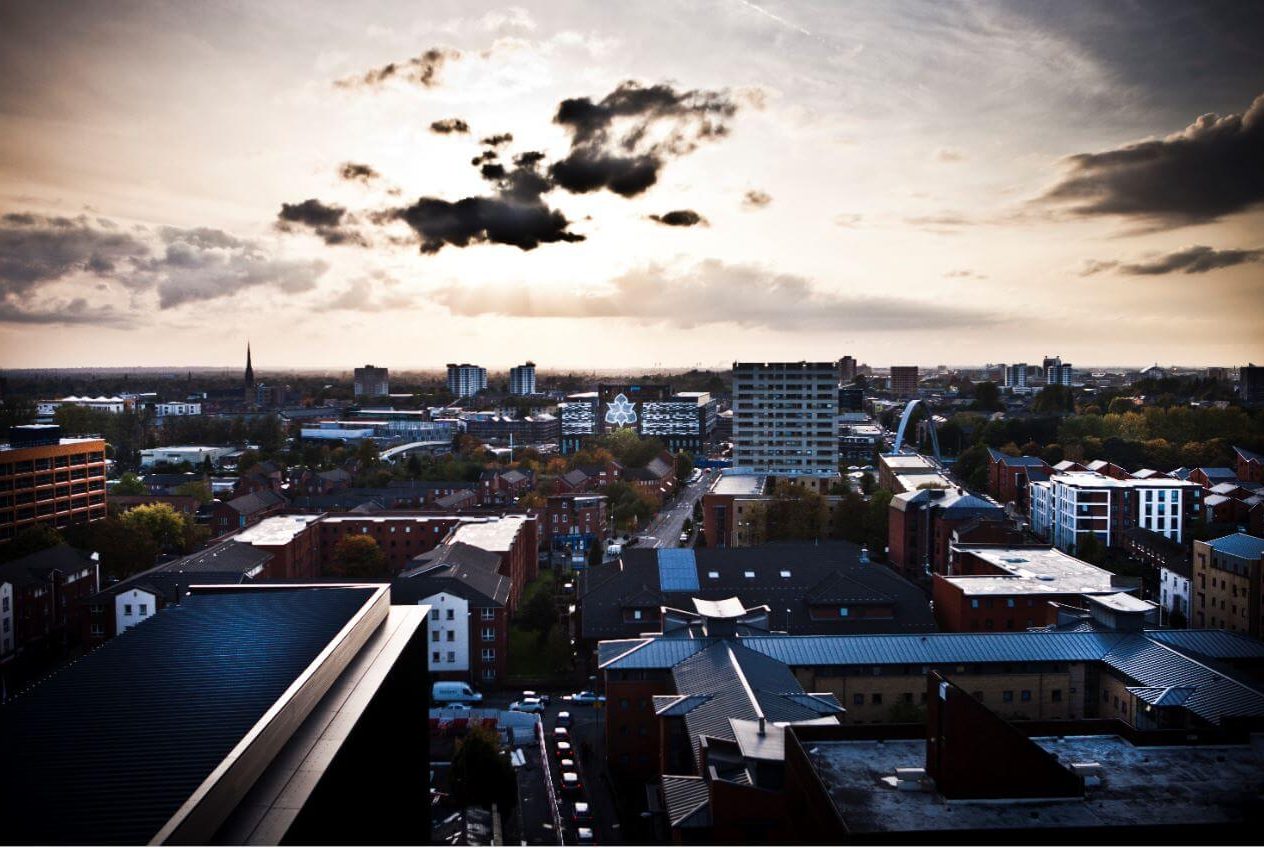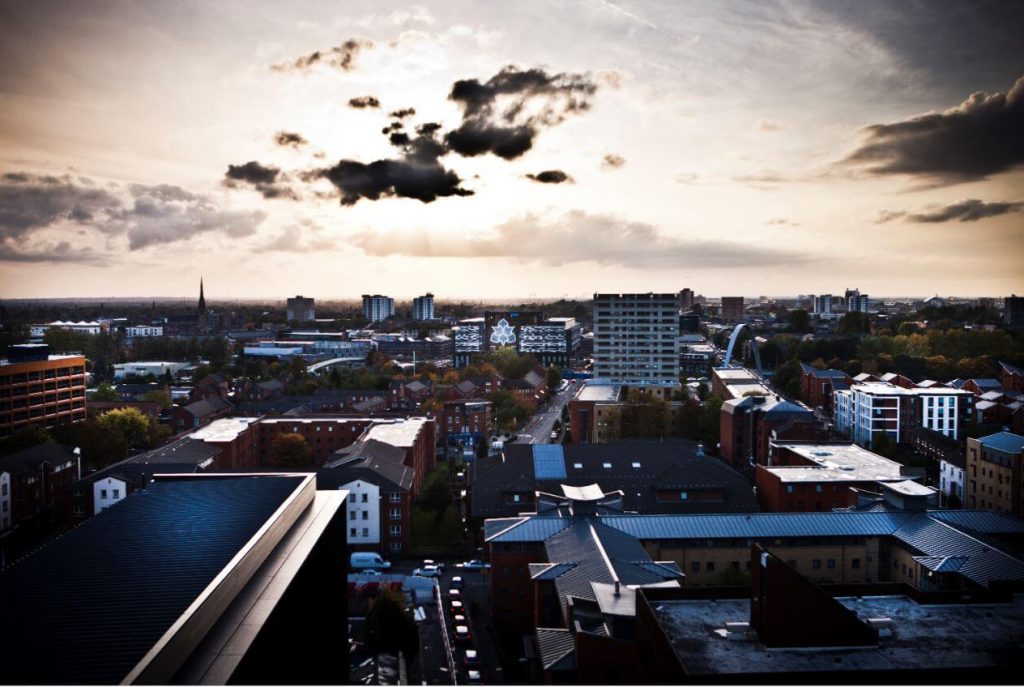 For those who are looking for an overview on the macro picture for the region, a lunchtime session about Greater Manchester's Economic Vision with Greater Manchester Mayor Andy Burnham, and GM LEP Chair Lou Cordwell, Chair of LEP Chair, should prove especially helpful.
Across all three events, PROGRESSS 21 is being delivered with a Covid-19 safety policy in place.
Therefore, while each event is free-to-attend and open to all, there will be limits to the overall numbers and limited capacities for some sessions. If you are thinking about attending, please book soon to avoid disappointment – I hope to see you there!