Dozen North West projects to benefit from £232m levelling-up funding
The North West is to receive £232m from the Government's Levelling-Up fund shared between a dozen projects that have been backed.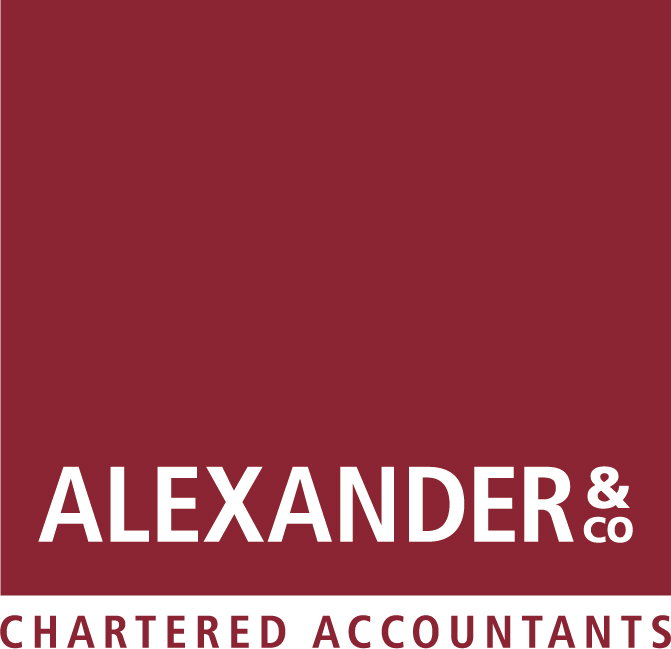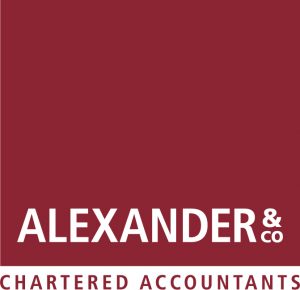 The funding was among the highlights of the Chancellor's Budget speech which also confirmed the much-trailed pre-Budget pledge of funding for transport improvements to create a so-called London-style transport system, benefitting Greater Manchester, the Liverpool City Region, and other areas.
The levelling-up fund will support the following projects:
• Creating the Bolton College of Medical Sciences.
• Expanding the University of Central Lancashire's Burnley campus.
• Rescuing the Ferry across the Mersey service in Woodside.
• Delivering a new Civic Hub in Radcliffe to improve adult education.
• Renovating Bury market.
• Repurposing two dilapidated buildings in Manchester City Centre to deliver almost 8,000 square metres of modern workspace.
• Continuing the regeneration of Liverpool's docks.
• Investing in three theatres in Colne Town Centre.
• Modernising Barrow-in-Furness' Market Hall.
• Restoring the Grade II listed Ashton Town Hall.
• Building segregated walking and cycling routes across the Liverpool City Region.
• Delivering the Salford Rise project in Greater Manchester.
More than £600,000 is allocated for three projects in Leigh, Marple and Clayton-le-Moors from the first round of the Community Ownership Fund to protect valued community assets.
And up to £50,000 each is being handed, through the Restoring Your Railway 'Ideas Fund' to develop three early stage proposals to reinstate passenger rail links between: Ashton and Stockport, Middlewich and Gadbrook Park, and Buckley Wells and Rawtenstall.
An allocation of £70m Zero Emission Buss Regional Areas funding will deliver buses and related infrastructure in several areas, including Warrington.
The Chancellor also announced that Tate Liverpool would be one of the locations to benefit from an £850m programme for museums and galleries, while the Government will support a new Beatles attraction on the Liverpool waterfront.
It will provide up to £2m for Liverpool City Region Combined Authority to develop a business case for a new waterfront attraction celebrating the work and legacy of the Beatles, and consider future funding for this project, subject to the business case.
Paul Cherpeau, Liverpool Chamber chief executive, said: "Whilst we welcome the £710m additional transport funding, we also need to see the Government honour its wider rail enhancement commitments to deliver improved services across the North as well as increasing the potential for rail freight, a key factor in levelling up and supporting our net zero targets.
"If we are to realise our net zero ambitions, we need to give local people a viable, sustainable and affordable public transport offer. Additional funding to extend the Merseyrail network and invest in low carbon infrastructure is a step in the right direction and it should ultimately allow staff to move in and out of the workplace more efficiently."
Subrahmaniam Krishnan-Harihara, head of research at Greater Manchester Chamber of Commerce, said: "The Chancellor announced today that projects in Bury and Ashton-under-Lyne are amongst 100 projects that will collectively receive £1.7bn of funding from the first round of awards from the Levelling Up Fund.
"Although significant, encouraging local authorities to bid – often against one another – for funds is emblematic of the piecemeal approach that has been adopted for the levelling up agenda and is not going to yield any long-term benefits.
"The UK economy has undergone significant structural changes during the pandemic. Strengthening the future of bricks and mortar retail, and the ability of the high street to compete with e-commerce, is directly dependant on reworking the business rates system. The 50% discount on business rates for hospitality, leisure and retail will be received by the industry with a sigh of relief, but it is disappointing that significant reforms to the business rates system has been put off."
On a wider scale, developers welcomed the Government's announcement of a new £1.8bn brownfield redevelopment fund, particularly given its focus on levelling up in the areas of the country that will benefit most from this cash injection. This fund will create new housing in brownfield areas, where previous development has already taken place.
Far East Consortium (FEC) is delivering Manchester's largest housing regeneration project of 15,000 homes in the next two decades, delivering seven new neighbourhoods on largely brownfield land.
Gavin Taylor, FEC executive director, said: "The Government's housing and levelling up ambitions cannot be realised without significant brownfield regeneration, so today's near £2bn commitment will be welcomed by devolved powers and developers alike.
"That said, those authorities will still need to develop a strategic vision and proposition that attracts the investment – often inward – to transform and integrate what are often sprawling but disjointed landbanks for the benefit of local communities.
"This demands a long term coordinated approach, not just in relation to the delivery of housing numbers, but also in ensuring regeneration addresses the climate emergency and societal inequality in the next decade."