New Beatles attraction for Liverpool won't be 'John Lennon's underpants in a glass case'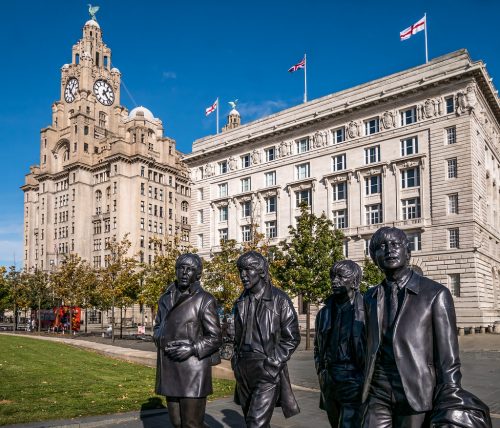 Up to £2m of Government funding is to be provided to help develop a Beatles attraction on Liverpool's waterfront.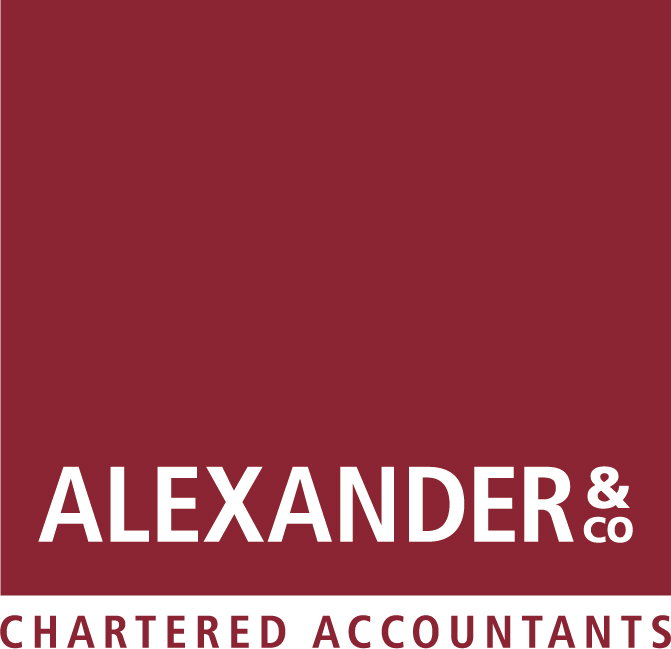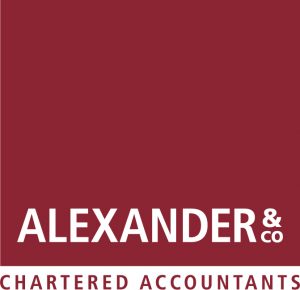 The money is to be used to create a business case for an "attraction celebrating the work and legacy of the Beatles" with the Government standing ready to "consider future funding" for the project.
The idea for an "immersive experience" is being developed by Liverpool City Region Combined Authority and Liverpool City Council.
Liverpool City Region mayor Steve Rotheram, who leads the Combined Authority, said: "We think that the Beatles are a huge global attraction for the UK. We should have something of significance in the Liverpool city region.
"But we want something other than just looking at old artefacts – you know, John Lennon's underpants in a glass case – we want something really that people will be attracted to."
Liverpool-born Nadine Dorries, who became Culture Secretary last month, said: "This funding will help unlock opportunities so that any child, no matter what corner of Liverpool they come from, or beyond, can become the next Lennon or McCartney."
Oh! Darling. The government has Come Together to invest £2 million into a major new Beatles attraction. With a Little Help from My Friends at @hmtreasury and taxpayers support, we're getting the waterfront development in Liverpool going. That's something to Twist and Shout about. pic.twitter.com/kizHhhO6wp

— Nadine Dorries (@NadineDorries) October 27, 2021
The funding for the Beatles project was announced in the Budget by Chancellor Rishi Sunak alongside funding for more than 100 regional museums and libraries.
Read our in-depth coverage of Chancellor Rishi Sunak's autumn Budget, in partnership with Alexander & Co.