Time still left to join our Women in Business Lunch and Networking event
There's only one week to go for TheBusinessDesk.com Women in Business Lunch and Networking event so book your tickets now and catch-up and network with like-minded women.
North West editor Shelina Begum will be in conversation with three leading female entrepreneurs who will talk about their business journey, challenges, leading change, and will give their views on what it takes to drive growth in business while also supporting others to do the same.
The event will take place on 24 November at King Street Townhouse, Manchester between 12pm – 2.30pm.
The panel includes: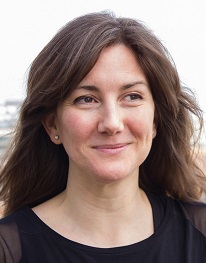 Lou Cordwell OBE, founder and Chief Creative Officer of magneticNorth and Fluxx
Lou Cordwell is a digital entrepreneur and founder of magneticNorth, which merged with London innovation consultancy, Fluxx, earlier this year to create an independently owned 'innovation powerhouse' and a larger geographical footprint.
She also champions the region on a national and global level as Chair of the Greater Manchester Local Enterprise Partnership and Lead for Communications, Digital Broadcasting and Skills Fund.
Lou is also a founding investor in AllBright, a funding and support platform designed to support female entrepreneurs and is a passionate campaigner for gender equality in business and the tech industry
Gemma McCall, CEO of Culture Shift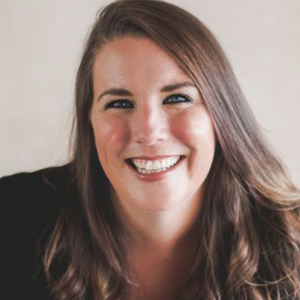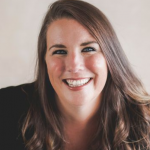 Award winning Gemma McCall founded Culture Shift in 2018 which has grown year on year and in September secured £1.5m investment in a funding round led by Praetura Ventures and Blackfinch Ventures.
Gemma carved out her early career as a tenacious and driven business development professional, but more recently found her calling in Culture Shift and began leading her own team of change-makers.
As a female tech entrepreneur, she is passionate about using technology to speed up the rate of positive change across the world. Culture Shift now provides it's online reporting platform to over 70 universities, colleges and workplaces across the UK and Ireland.
The platform gives employees and students a safe place to report any bullying or harassment they've experienced.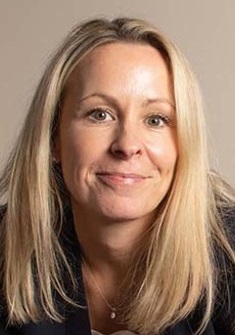 Hayley Roberts, CEO, Distology
Hayley Roberts is the founder and driving force behind Distology, a specialist in cloud-based cyber security technology, representing and distributing the latest disruptive technology in the cyber security arena.
Hayley has carefully nurtured a company culture that encourages vibrancy and ambition and as a result, Distology has won various awards including CRN's Distributor of the Year 2019, Cloud Distributor of the Year 2020 and the Gender Parity at the Women in Channel Awards.
She is a leading voice of authority within the industry and sits on the CRN judging panel for Women in Channel, and is a co-founder of the Channel Community, a networking platform created as a safe space for people working in cyber security to discuss and share ideas/best practices.
In 2021, Distology received PE investment from NorthEdge to further fuel its ambitious growth plans and is well on its way to successfully scaling the business.
Shelina Begum said: "I am excited to host my first Women in Business Lunch with TheBusinessDesk.com in partnership with JMW.
"This is a chance to hear from three of the region's top female business leaders about their businesses, their entrepreneurial journey and how they are helping to unlock the potential of female founders in the area.
"This is a not to be missed event where you can also network with other like-minded professionals, enjoy lunch at the beautiful King Street Townhouse and expand your network."
The event is sponsored by leading Manchester law firm JMW.