Job security confidence returns to North West legal sector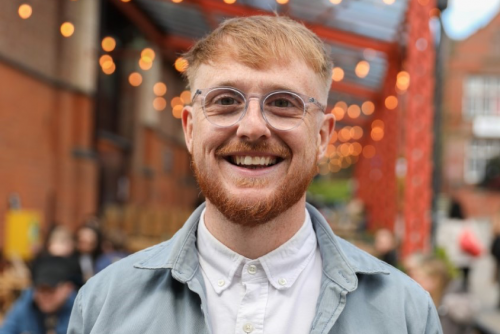 Confidence in job security among the North West legal profession has rebounded to pre-pandemic levels, according to new research by Altrincham-based legal recruitment consultancy Realm Recruit.
As part of its annual market research conducted in June 2021, Realm Recruit surveyed more than 100 lawyers on a number of topics, including jobseeker status, employee engagement, wellbeing and pay.
The research found that 83% of lawyers now feel secure in their job, versus just 33% in 2020.
Other key findings from the report include:
83% of lawyers said that flexible working would be important to them
20% describe themselves as active jobseekers
40% haven't had a pay increase in the past 12 months
41% said a pay rise would be very important to them in their next role
Almost half do not believe they are paid fairly
24% do not think their employer contributed to looking after their mental health
44% said they didn't think the leadership at their firm was representative of the firm as a whole
Realm Recruit has recently published the results of its research in full along with recommendations for law firms in a new report: The Great Talent Shortage: Adapting Your Attraction and Retention Strategies for 2022.
Realm Recruit's managing director, Duane Cormell, said: "This rebound in employee confidence is a reflection of the increase we have seen in the demand for the vast majority of legal services, paired with the efforts most firms have been making to improve communication and transparency with their workforce, and is fantastic to see.
"It does, however, pose a challenge for law firms looking to recruit, as it will be that much harder to entice good lawyers away from their current firm.
"With just 20% of lawyers currently identifying as active jobseekers, law firms have to work harder than ever before to pique the interest of prospective employees."
He added: "We recommend firms look to boost their flexible working policies and conduct salary reviews based on robust benchmarked data, as our research shows these are the two most important single factors firms can meaningfully compete on."