Halfords makes major acquisition to service its strategic ambitions
Halfords is to invest £81m in the acquisition of tyre and vehicle servicing group National as part of its strategy to shift more towards servicing.
It has completed a £63.4m equity fundraising to support the deal.
Graham Stapleton, chief executive of Halfords, said: "This acquisition helps cement our position as the UK's largest vehicle service, maintenance and repair business.
"It will also see us deliver on our established strategy of evolving Halfords to become a motoring services focused business, with motoring revenue set to represent more than 70% of our pro-forma revenue following the acquisition."
Halfords is paying £62m to National's shareholders Alan Revie, Joan Revie, John Taylor, Julie Taylor and John Caldwell, and plans to make a further investment of £17m on capital expenditure and spend £2m on integration costs.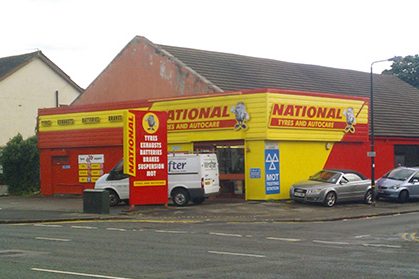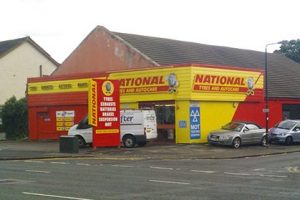 National employs 1,400 people and operates as three companies – National Tyres and Autocare, Viking Wholesale Tyres, and Tyre Shopper.
Stockport-based National Tyres and Autocare operates 239 garages and 60 mobile tyre fitting vans which provide national coverage across Great Britain.
It fits 1.3m tyres a year, which it mostly gets from tyre wholesaler Viking.
Tyre Shopper is an online tyre retailer, where users purchase tyres online and have them fitted at a National centre or remotely using the mobile fitting service.
The expanded Halfords business will now have 600 garages and more than 400 consumer and commercial vans, and it said "the majority of UK motorists will be within a 20-minute drive" of a Halfords garage.
National had sales of £158m in 2020 and earnings of £3.0m, which are forecast to almost double to £5.9m in a normal year's trading before the benefit of cost savings and synergies.
Stapleton added: "Given our recent track record of successfully acquiring and integrating businesses, and the potential we see to further grow our motoring services business in other areas of the country, I am very excited about our future growth prospects."
James Dow of Dow Schofield Watts provided corporate finance advice to Axle Group, National parent group.