Food manufacturer is finding the right ingredients for its transformation plan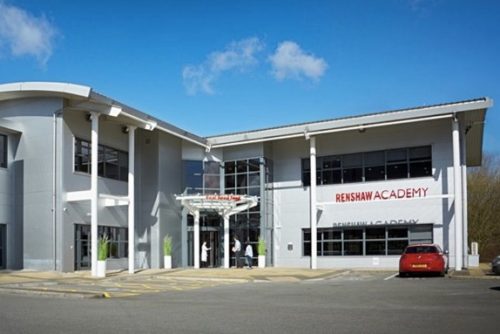 Ingredients business Real Good Food is liking the taste of its transformation recipe after a difficult period when its financial performance was undercooked.
The Liverpool-based business's revenues and earnings are "well ahead" of last year and its half-year sales of £19.9m are "back to pre-Covid levels".
It has launched 39 products this year, mainly with Marks and Spencer, Tesco, Asda, Aldi and Lidl, which are expected to add about £1.4m-a-year in sales.
Mike Holt, Real Good Food's executive chairman, said: "We have made a good start to the year and the group is in good shape for the seasonally busier second half of the year.
"Our turnaround activities are gaining traction, enabling Renshaw to regain its reputation as a product innovator and first choice provider of quality products, both branded and private label."
Real Good Food earned £35.7m from the sale of Brighter Foods in May. This enabled the group to repay £23.1m to loan note holders and to pay off the £8.5m pension deficit.
It has also agreed a one-year extension with its main investors to the repayment dates of loans, which now fall due in May 2023.
Holt added: "Overall, prospects for the remainder of the year are good and we are confident of being able to report on further progress being made.
"In addition, the board has committed to spend £0.9m this year on capex to accelerate the progress being achieved."