Victorian Plumbing shares dive despite cheery results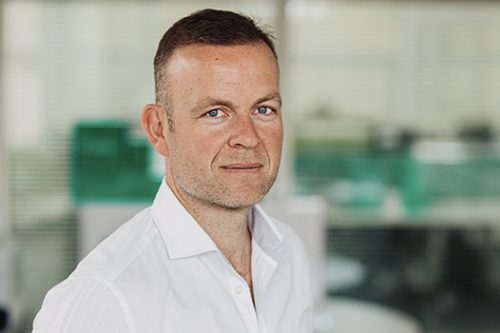 Shares at Victorian Plumbing, the Skelmersdale-based online bathroom retailer, took a tumble this morning, despite relatively upbeat full-year financials.
The online bathroom retailer, which listed on the London Stock Exchange in June, reported a 29% increase in sales of £268.8m in the year to September 30, compared with £208.7m.
Pre-tax profits were £19.7m compared with £23.7m the previous year, but this was after accounting for £9.4m of exceptional costs relating to the IPO in June, and share-based payments of £7.7m.
However, the retailer warned that due to supply chain pressures, the gross margin for fiscal 2022 may move closer to that achieved in fiscal 2020.
No final dividend for 2021 was declared, but the company said the board intends to pay a dividend for the next financial year.
Shares plunged by 35% or 55p to 99.9p this morning.
The firm said that, as it reported in its full year trading update on October 7, it experienced more subdued market conditions during the summer months following the easing of restrictions, before customer demand improved somewhat during September.
Through the first two months of fiscal year 2022, while consumers have continued to spend more on leisure and less on big ticket material homeware purchases, demand and revenue have been broadly the same as last year and 41% ahead of 2020.
Founder and chief executive, Mark Radcliffe, said: "This has been a milestone year for Victorian Plumbing as we accelerated our growth, supported by the continued dedication and agility of colleagues around the business, and successfully completed our listing on the London Stock Exchange.
"Our distinctive brand and extensive choice of quality bathroom products have been key drivers in attracting consumers to our platform, whilst the strength of our supply chain and our investment in inventory means that the majority of our products have remained immediately available.
"Although the short term outlook is difficult to predict as the world normalises from the events of the last two years, it is inevitable that consumer buying behaviour will continue to move online. As the UK's largest online bathroom specialist retailer, Victorian Plumbing is uniquely placed to help consumers obtain exactly what they need for their dream bathroom."
He added: "The board remains confident in the medium to long term growth prospects for Victorian Plumbing."