City round-up: ConvaTec Group; B&M European Value Retail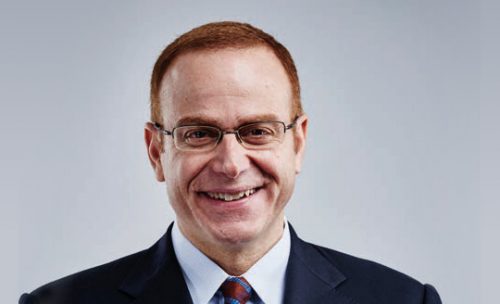 ConvaTec Group, the Deeside medical products business, said today that its board has mutually agreed with Frank Schulkes that he will step down as chief financial officer and as a director of the company on March 11, 2022.
Frank, who has been with the business since August 2017, will remain to support the company and ensure a seamless and orderly transition.
Jonny Mason has been appointed as group chief financial officer (designate) with effect from January 31, 2022, becoming chief financial officer and a director of the company from March 12, 2022.
ConvaTec said Jonny is a seasoned CFO with an extensive track record in publicly listed and international businesses.
He brings strong experience in strategic enterprise transformation and a customer orientation. He was chief financial officer of Dixons Carphone, now known as Currys, between 2018-2021.
Before that he was CFO of Halfords from 2015 and was interim chief executive between September 2017 and January 2018.
Other roles include being CFO of Scandi Standard AB, CFO at Odeon and UCI Cinemas and finance director of Sainsbury's Supermarkets.
Jonny is an engineer and accountant by training and his early career included finance roles with Shell and Hanson.
Karim Bitar, chief executive of ConvaTec Group, said: "On behalf of the board and my colleagues, I would like to take this opportunity to thank Frank. Under his leadership the finance function has improved, we have stood up the Global Business Service Centre and have strengthened the balance sheet.
"He has made an important contribution to the group and provided strong leadership during our transformation as we have started pivoting towards sustainable and profitable growth. We wish him every future success.
"I am delighted to welcome Jonny to ConvaTec. He brings a strong track record of driving growth through transformation and joins us at an exciting point on our journey.
"He has deep financial acumen and has successfully delivered large complex business transformations in rapidly changing environments. Jonny also has extensive experience leading high quality finance and IT teams. I look forward to working with him to bring our vision to life, pioneering trusted medical solutions to improve the lives we touch."
Frank Schulkes said: "It has been a privilege to work at ConvaTec for the last four years. The company has made significant progress in its transformation and growth. I would like to take this opportunity to thank all my colleagues and wish ConvaTec every success for the future. I will be supporting Jonny as he settles in over the coming months and helping to ensure a smooth and effective transition."
Jonny Mason said: "I am delighted to be joining ConvaTec as it continues pivoting to sustainable and profitable growth and as it pioneers trusted medical solutions to improve lives. I am excited by the significant potential ahead of the company."
::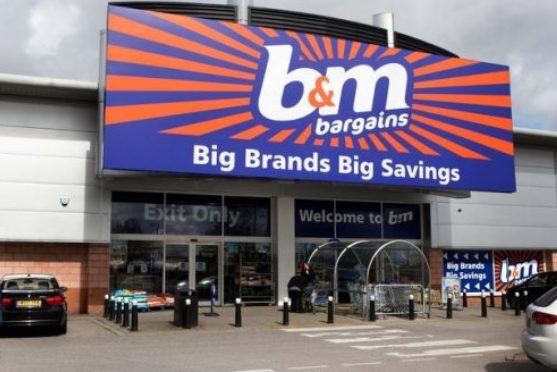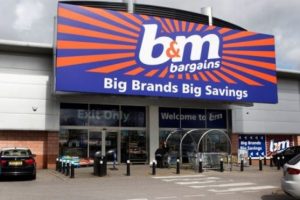 B&M European Value Retail, the Liverpool-based discount retailer, has announced that its board has declared a special dividend of 25.0p per share, equating to approximately £250m in total.
At its fiscal year 2022 interim results on November 11, 2021, the company announced continued strong performance versus pre-pandemic levels, with ongoing evaluation of its leverage and cash position.
As a result of that evaluation, the board has now determined to return surplus cash to shareholders in line with the company's capital allocation framework.
The special dividend will be paid on January 14, 2022, to shareholders on the register of the company on December 17, 2021.
The company will provide its third quarter trading update on January 11, 2022.