City round-up: Yourgene Health; NWF Group; Nichols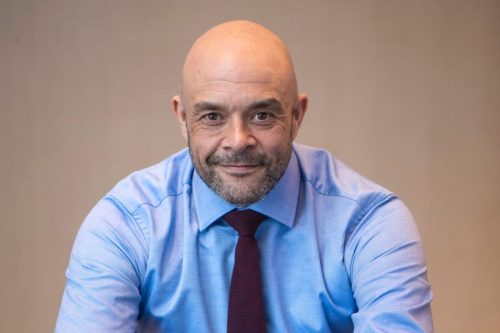 Manchester biotech group Yourgene Health saw interim revenues more than double and losses tumble in its figures announced today covering the six months to September 30.
Sales hit £17.45m, up from £8.18m, and the pre-tax loss of £306,000 compared with a pre-tax loss of £2.6m a year ago.
The company said its Genomic Services segment was up 260% to £10.5m and Genomic Technologies segment up 32% to £6.9m.
Cash and cash equivalents, as at September 30, 2021, were £4.7m, compared with £7m at March 31.
During the reporting period Yourgene managed the expansion of its geographical reach, with indirect distribution channels strengthened in the Middle East, Africa and Eastern Europe.
Its COVID-19 testing service scaled significantly in the UK through a combination of public contracts and direct to consumer retail channels, generating circa £9m revenue, compared with £0.4m in the first half last year. A public tender contract award was gained in August 2021 for the UK National Microbiology Framework (COVID-19 testing) which delivered £0.6m revenues in the period, with a further £0.6m post period end.
In addition, Clarigene product sales contributed an additional £1.4m in the period, up from £0.2m a year ago.
Chief executive, Lyn Rees, said: "The strong performance in this first half is a testament to how we are able to take our core competencies from Genomic Technologies and Genomic Services offerings and react to market demands.
"The first half has seen this result in very substantial growth in COVID-19 testing where we have quickly mobilised our core lab services and scaled resources to meet this key need, and we have the ability to apply these core skills and capacity to other areas in due course.
"Whilst growth across non-COVID areas of the business is subdued, we are seeing reassuring signs of a return to growth across a number of our Genomic Technologies and Genomic Services portfolios, particularly following growing access for our sales teams in Europe and North America. We remain confident in the recovery of non-COVID-19 revenue streams to underpin longer-term growth prospects."
He added: "It was a great pleasure to again be able to visit the USA and Canada recently, and I am as optimistic as ever about our prospects in the North American market. As we fill out our global footprint into Latin America and refresh our presence in the Middle East and Asia, we can truly say that Yourgene is now a globally integrated provider of leading genomic technologies and services."
::
Nantwich-based food, fuel and feed distributor, NWF Group, said it has delivered a strong first half performance, in a trading update to November 30, this morning.
As a result, NWF said it expects to report underlying results for the first half which will be significantly ahead of the prior year, demonstrating a return on recent investments and the continued resilience of the group. This strong first half performance provides a solid platform for the business entering the seasonally important third quarter and, consequently, the board said it remains confident of delivering its full year expectations.
NWF achieved a strong performance in the fuels division, which was ahead of expectations and the prior year comparative period.
Food performed well ahead of the prior year, as the business benefitted from its enlarged capacity, experiencing strong demand through the period, as well as enhanced efficiency with stock.
However, there was a disappointing performance in feeds, which was behind prior year levels as a result of lower volumes, significant commodity price and cost inflation and the challenges of passing this though to customers in the short term. In the latter part of the period there has been an element of volume recovery, albeit still lower than prior year.
Net debt at the half year was materially lower than prior year as a result of the stronger trading result, together with ongoing disciplined cash management across the group. This provides the business with significant capacity to support its investment-driven growth strategy.
In line with NWF's governance policy, current non-executive chair of the group, Philip Acton, will be stepping down from the board at the time of the 2022 AGM, in September, having completed nine years' service. David Downie, currently senior independent non-executive director will be appointed as chair at that time. The process to recruit an additional non-executive director will start shortly, with an appointment to be made ahead of the 2022 AGM.
Chief executive, Richard Whiting, said: "We have delivered a very strong first half performance, despite volatile market demand and significant inflationary pressures.
"The group has been able to retain labour and drivers, ensuring we have continued to service our customers' needs. Both fuels and food have delivered significant year on year growth in the first half, more than offsetting a weaker feeds result and we enter our seasonally busier second half with good momentum.
"We continue to focus on the long term growth of the group, with a clear strategy which is supported by a very strong financial position."
::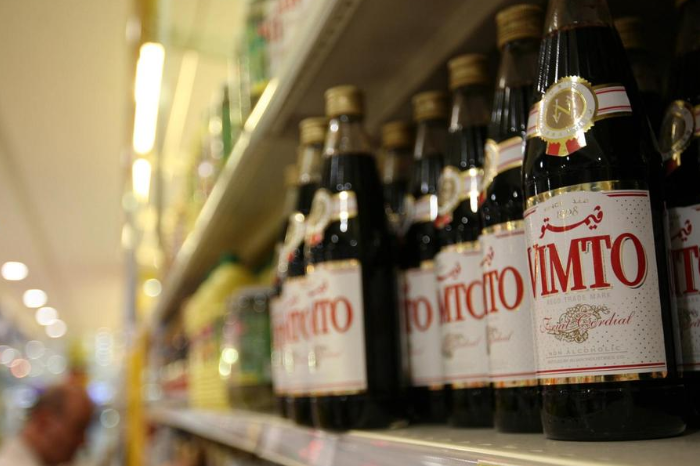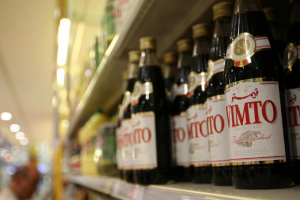 Vimto maker Nichols said it intends to commence a share buyback programme to repurchase up to 453,486 ordinary shares of 10p each, representing up to approximately 1.2 per cent of the company's issued share capital.
The Newton-le-Willows group said this is to meet future obligations under the company's SAYE Option Scheme and/or Long-Term Incentive Plan.
The buyback will be funded from existing cash resources and all ordinary shares repurchased will be held in treasury.
The company has appointed Singer Capital Markets Securities to execute and manage the buyback, which will run from today until August 23, 2022, unless terminated earlier.
As at the time of this announcement, the company's total issued share capital consists of 36,968,772 ordinary shares with one voting right per share, of which 39,664 ordinary shares are held in treasury. Therefore, the total number of ordinary shares carrying voting rights is 36,929,108.