City round-up: Dechra Pharmaceuticals; Johnson Service Group
Northwich-based vet products group Dechra Pharmaceuticals said the strong trading performance in its first quarter continued throughout the first half, delivering "excellent growth".
In a trading update for the half year to December 31, Dechra saw group net revenue for the half year rise by around 15%, at constant exchange rates. Its European Pharmaceuticals net revenue growth was circa 10%, including the July 2020 acquisitions of Osurnia and Tri-Solfen in Australia and New Zealand, acquired on February 5, 2021.
North American Pharmaceuticals net revenue growth was circa 26%.
Four additional equine products and two additional anaesthetic products were acquired during the period for a combined consideration of £21.14m.
After the first half reporting period, an asset purchase agreement was signed for the acquisition of the worldwide rights to verdinexor, branded Laverdia, a novel treatment of all forms and stages of canine lymphoma in dogs, providing access to a new niche therapy area.
Dechra said the outlook for the full financial year is positive and in line with the upper end of management expectations, despite the continuing COVID-19 disruption. The group results should continue to benefit from good growth in the companion animal market.
Chief executive, Ian Page, said: "Group performance in the first half has been excellent.
"Global trading continues to be strong and our supply chain has been robust, despite COVID-19 related challenges. As expected, group revenue growth slowed slightly from the extraordinary levels experienced in the prior year as markets return to more normal levels, albeit from a higher base."
Dechra will announce its interim results on Monday, February 21, 2022.
::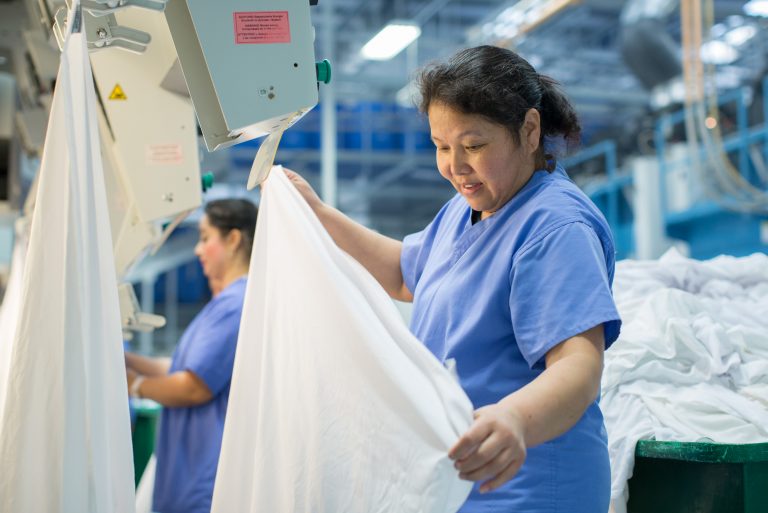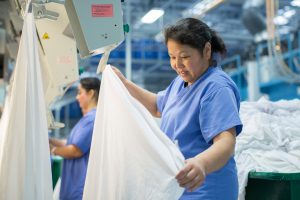 Johnson Service Group, the Runcorn-based workwear and textiles business, said it still expects to announce 2021 full year results ahead of expectations, despite the pandemic's impact on the hospitality sector late last year.
In a trading update today, it said volumes during November and December were in line with pre-COVID normalised levels for workwear and were approximately 77% of normal within HORECA (Hotel, Restaurant and Catering).
However, the challenges of the new COVID-19 variant on the hospitality sector in the final two weeks of December reduced volumes during that period to approximately 60% of normal.
Current COVID case rates have continued to impact demand at the start of 2022 in HORECA, but the group continues to anticipate further recovery of the hospitality sector through 2022.
Cost pressures, particularly in relation to energy, are ongoing, it said, adding: "Although we have taken action and fixed our gas prices for over 80% of our consumption for 2022, the current high price on the remaining 20% will impact our total cost.
"We are continuing to work hard to mitigate the impact of cost increases on our business for 2022 and beyond. We will give a further update on our progress when we announce our full year results in March 2022."