Character Group maintains 'steady performance'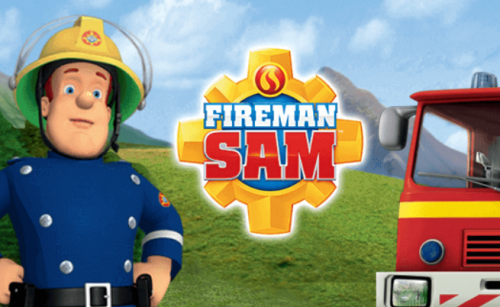 UK sales at toy retailer Character Group have largely remained flat but it's seen growth in the US and Scandinavian markets.
The Oldham-based group said it has maintained a "steady performance" in the lead up to and through the Christmas 2021 period, notwithstanding global logistical challenges which continue to impact the export of product from the Far East to UK and its global markets.
Whilst the escalation in freight rates from the Far East has significantly increased costs, the group said it has had to raise its prices in the UK and Scandinavia to mitigate the impact on margins.
Turnover increased by around 23% in the four-month period ending 31 December 2021 compared to the previous year.
The bulk of this growth  was attributable to sales to the USA and Scandinavia, whilst turnover in the UK and the rest of the world remained largely flat.
It said: "Our sales levels are a reflection of the strong portfolio of brands and products that we have at this time.
"In the UK, retailers have reported good sell through of our products and this bodes well for the rest of the financial year.
"Our teams are excited to be presenting to our customers at the London Toy Fair at Olympia next week (25 – 27 January) and showcasing the 2022 range and introducing new products, brands and refreshed items."
The board believes that the Group will achieve current market expectations of profit before tax averaging £11.2m for the year ending 31 August 2022 providing trading conditions do not change.