Windfall for staff as KPMG's profits soar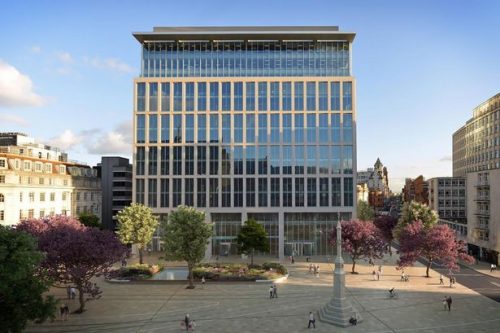 Deal making boom has seen KPMG profits rise to £436m as partners and staff cashed in on a £100m bonus pot.
Turnover rose by 10% to £2.35bn for the year ending September 30 2021, while profits rose substantially – from £288m to £436m.
The firm's partners received a windfall of £688,000 each – up from £572,000 last year. Chief executive Jon Holt earned £1.7m during the period.
Warren Middleton, office senior partner for KPMG in Manchester, said the North West was boosted by a strong performance from its deals, tax and consulting teams.
In 2021 KPMG promoted 142 colleagues in the North West and it welcomed 263 new joiners last year and 160 graduates and apprentices to its Manchester and Liverpool offices.
Across the North, KPMG's Deal Advisory practice worked on 90 completed deals, worth a total value of £20 billion.
Warren Middleton said: "From the unprecedented supply chain issues to labour shortages, wage inflation and a remarkable increase in the wholesale cost of energy, businesses in our region showed resilience and innovation in dealing with a range of challenges last year.
"Many of these pressures remain and we will continue to support our clients as they respond to them.
"It has been great to watch Manchester solidify its position as one of the world's leading tech hubs and to see more businesses drawn to the North West due to the support the region can offer to scaleups.
"We have also seen some high profile brands choosing to create a presence in the city."