Fintech teams up with TSB to launch app to help small firms with late payments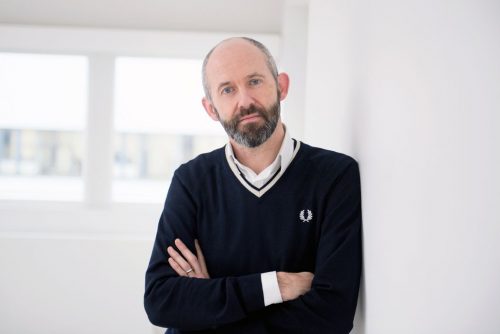 Manchester fintech Bankifi has teamed up with TSB to launch a small business banking app which aims to ease the burden of chasing overdue invoices.
The Revenu app allows TSB's business clients to collect customer payments from requests sent via SMS, WhatsApp, email and QR code.
The app uses Open Banking infrastructure to allow invoices to be settled quickly and securely.
In addition, the app connects to existing accounting software to streamline invoice management and liberate business owners from time-consuming financial admin.
The release of the app follows a recent report by The Federation of Small Businesses, which highlighted a rise in delayed payment of invoices over the past three months which could impact over 400,000 SMEs.
BankiFi's partnership with TSB follows a recent funding round of £2.2m led by Manchester-based Praetura Ventures, with participation from Greater Manchester Combined Authority (GMCA).
Bankifi  was founded in 2017 by Mark Hartley, who previously scaled payments technology provider Clear2Pay, which was sold to FIS for circa €375m in 2014.
Nick Reid, Head of Sales, Europe and North America BankiFi, said: "The impact of the pandemic is by no means over, especially for small businesses.
"That's why we're delighted to partner with TSB and put technology in the hands of businesses that directly addresses key challenges, such as late payments, facing the 5.5 million SMEs in the UK.   
"It's also one of the reasons we and TSB are both proud signatories to the Prompt Payment Code, committing to pay small businesses within 30 days, supporting healthy cashflow and enabling growth."  
Adeel Hyder, Business Banking Director, TSB, said: "Our latest digital solution will provide a vital boost to cashflow, while equipping customers with essential business management tools – at a time when these hard-working businesses need support the most." 
Small Business Commissioner, Liz Barclay added: "Given that small businesses tell us that they spend as much as one day a week chasing overdue invoices and delayed payments, technology and apps that help them get their invoices out, and payments in, quickly, is very welcome.
"I hope this will be another step along the way to getting rid of the late payment culture that's dogged the UK for decades."