We need to do more than build houses to address the housing crisis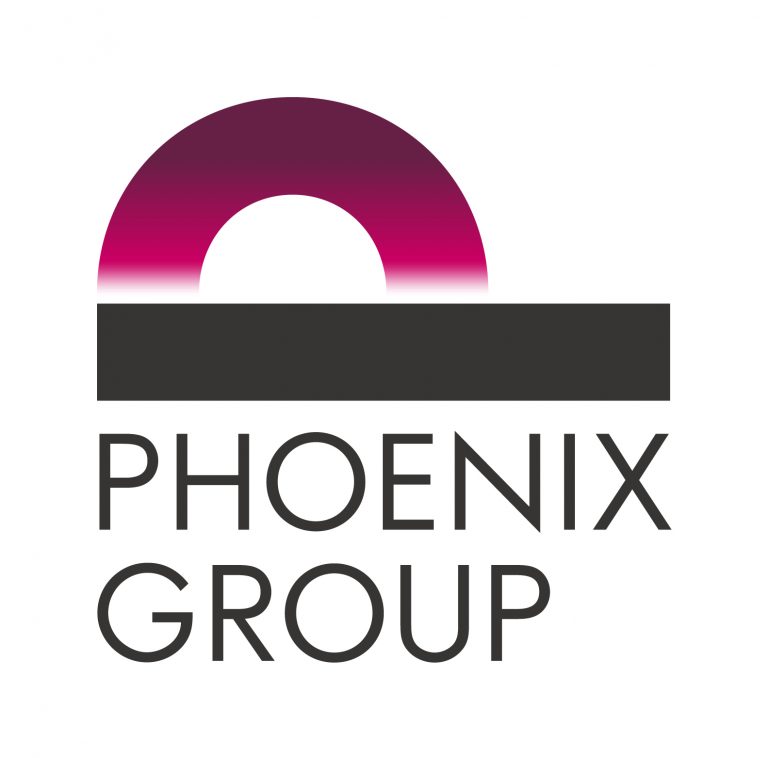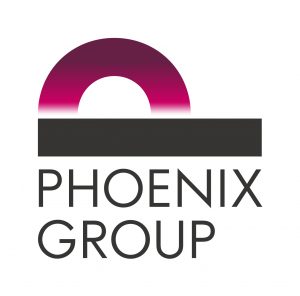 By Tom Sumpster, head of private markets, Phoenix Group
It won't come as news to you that Britain is facing a housing crisis. You might think the answer is more homes, but the reality is significantly more complex.
Simply building 500 new homes without considering the infrastructure around them is no long-term solution. Residents need communities, and access to amenities, healthcare, education, public transport and employment opportunities if they are to thrive.
The question is how to fund it. There has been significant public sector investment in infrastructure, but the taxpayer cannot fund it all.
Phoenix Group stands ready to invest at scale and provide patient capital to the parts of the country that need it the most.
We are the UK's largest long-term savings and retirement business, with over £300bn assets under administration and 13 million customers. We want to increase our investment in productive sectors where we feel Phoenix capital can make a difference – and we want to do it in partnership with the public sector.
That means investing shoulder-to-shoulder with local authorities and cities across the United Kingdom, hand-in-hand with institutions such as Homes England, the National Infrastructure Bank and HM Treasury.
To do it, we want to reboot the investment relationship between the public and private sectors. This means putting in place a framework where both parties can be equity owners in a project and share risk accordingly.
The public sector should have a say, a voice and a vote. It should be able to collaborate anew with the private sector to invest and build communities in a way that truly benefits the end client – the local resident.
Over the past ten years, pension funds have evolved. They are now mature institutions capable of investing for the long-term and able to act as reliable, trustworthy partners to the public sector. Many, like Phoenix Group, realise that the taxpayer of today is the pensioner of tomorrow. Done properly, we can get a 'double benefit' from pension fund investment: firstly improve people's lives now, by improving the communities in which they live and work; and second when they retire, using those sustainable returns to fund their retirement.
However, we need two things to happen if we are fully to unlock this potential:
First, we need regulatory reform. Phoenix is not alone in calling for this. There are tens of billions of pounds of private financing ready to support the Government's objectives and directly address the levelling-up challenge, but Solvency II regulation has prevented pension funds from truly making a difference.
We are highly encouraged by the package of measures to reform Solvency II announced by UK City Minister John Glen this month. We're looking forward to working intensively with the Treasury and PRA in the coming months to finalise and implement the reforms, which will enable Phoenix to increase its investment across the UK to support and accelerate the levelling-up agenda.
Second, we call upon more cities and regional authorities to share their vision for the future with us. If they can give us their view on how housing, transport and energy should link up, we can work with them to explore how to structure blended risk across multiple projects under one city vision. We are already having many productive conversations on this front.
As we build back better and greener from the pandemic, there is an opportunity for the public and private sectors to work together – not just to build people homes, but to give them communities.
If we are serious about the levelling-up agenda, it is an opportunity we need to take.
:::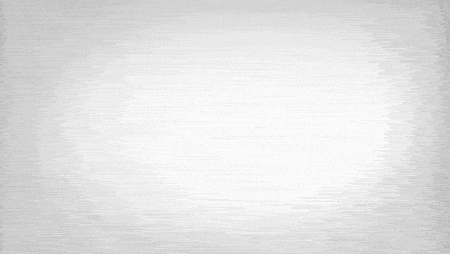 Phoenix Group is one of the sponsors of Invest North, series is a virtual conference featuring over 40 confirmed speakers and sessions focused around five key themes: place, international trade, funding and investment, war for talent, and innovation, alongside an in person networking dinner.
The full day event is being curated by TheBusinessDesk.com and its headline sponsor Squire Patton Boggs, and supported by Progeny, Mott Macdonald, Curveblock, TransPennine Express Northern Powerhouse Investment Fund, Influential, Campaigner, NP11 and becg as well as Phoenix Group
It will include a mix of keynote speakers, interviews and panel discussions, designed to explore the critical issues for businesses and the economy in the region, in the wake of the government's Levelling Up white paper.
To find out more about the conference or to book your tickets click here.