Invest North: 'Sometimes it's about surviving until you have success'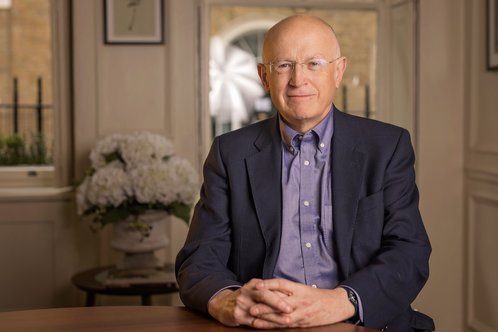 Renowned venture capitalist Jon Moulton sat down with Chris Hulme, the director of Influential to discuss his career and his expertise in business investment.
Investing in various R&D businesses in his career such as the drug discovery company Redx Pharma, Moulton is now the non-executive chairman of Infex Therapeutics at Alderley Park in Cheshire.
Infex scientists are working on various infectious disease therapies including preparing for new variants of Covid. It's also looking at what we do about our dwindling supply of antibiotics.
The average cost of taking a new drug to market is around $1.3bn. Hulme asked, how do you rationalise the risk?
"Yes, it is risky. But actually, over the years, the amount of money I've lost in most other sectors is a great deal more than I've lost in life science. The problem is that life science deals are rarely straightforward. They discover something, the value goes through the roof. They have an issue with the final trial and value goes through the floor. And sometimes it's about surviving until you have success. And nobody can get this game 100% perfect.
Has the pandemic improved the investability of biotechs and diagnostics and science in general?
"Even the regulators have actually woken up to it. We've got some changes coming through clinical trials rules, but the main thing is just the pacing. People have realised that you can do things very quickly. You don't have to mess about with months of waiting."
What progress are we making, fixing the market for new antibiotics and ensuring that AMR research is incentivised? The O'Neill Review talked about 10 million deaths a year globally, a reduction of 2% to 3.5% in GDP and even routine medical procedures becoming more dangerous?
"I think we've learnt that crap happens. For example, at the moment 90-odd per cent of gonorrhoea cases in the UK respond to a cheap old fashioned antibiotic.
"One day, we might wake up and discover that it has mutated and become more infectious and more pathogenic. And that can happen with different strains of bacteria all day, every day. You need to be prepared.
"We've recently had papers published which show that actually, the totality of people dying from HIV and TB is already less than the number of people dying from antimicrobials where we've got drug-resistant bacteria, killing people in volume."
Are we bridging the North to South gap in terms of science infrastructure?
"There's actually quite good resources. There's no sort of magic piece of kit that's missing from north of Birmingham.
"There is clearly still a massive concentration of intellectual excellence in Oxford, Cambridge and London, will take some knocking off its perch. We need to make it practical for people to live here and have adequate access to funding."
You've worked through some big recessions, a global banking crisis, the pandemic, Brexit – we now have Russia as a pariah state and invading its neighbour. Can we work through these latest issues? How are we going to ride out all the disruption around inflation, skills, instability et cetera?
"It's going to be a very bad time.
"We're going to see quite drastic changes driven by the reality that we've got existential threats that involve apparently lunatics a couple 1000 miles away in Europe."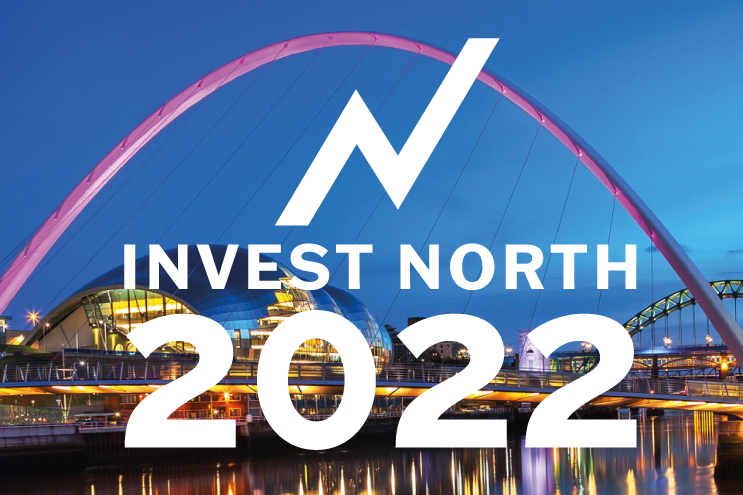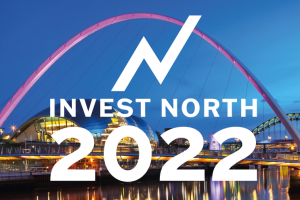 Invest North 2022 a virtual one day conference bringing political and business leaders together to look at how Levelling Up rhetoric can be changed into realistic economic growth for the north. Curated by TheBusinessDesk.com the event was supported by headline sponsor Squire Patton Boggs, alongside sponsors Progeny, Transpennine Express, Mott Macdonald, Northern Powerhouse Investment Fund, becg, Campaigner, and Curveblock, and event partners Influential, The Northern Powerhouse Partnership, and the IoD,