Lookers agrees £28m cash sale of London site in sale and leaseback deal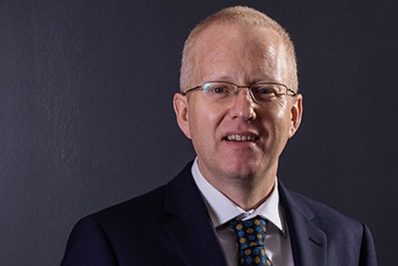 Altrincham-based car dealership group Lookers has sold a London site for £28m, cash, in a sale and leaseback deal with property group Urban Logistics REIT.
The freehold dealership property is in Battersea, and Lookers has agreed a 20-year lease at an initial rent of £1.25m per annum.
It offers 95,000 sq ft of space and had a net book value of £10.3m, as at December 31, 2021. Under IFRS 16, right of use assets and associated leased liabilities worth around £19m will be reflected on the group's balance sheet.
Lookers said it will use the proceeds of the sale to invest in its strategic priorities and will further strengthen the group's balance sheet.
The group now holds property assets with a net book value of approximately £290m, representing 74p per share.
Chief executive, Mark Raban, said: "We're pleased to have agreed the selective sale and leaseback of our Battersea property.
"The transaction demonstrates the value of the group's property portfolio, underpinning our strong balance sheet.
"The proceeds give us additional flexibility to fulfil our aspiration to become the UK's leading integrated automotive retail and services group."
Urban Logistics said the deal is immediately income producing.
It is one of four acquisitions, worth a total of £72m, announced this morning by Urban Logistics, whose chief executive, Richard Moffitt, said: "It has been a busy few weeks at Urban Logistics, as we continue to deploy the proceeds from our December 2021 fundraising, on assets with significant scope for shareholder value creation.
"We are pleased to acquire our first property in central London, on a long lease at 4.2% NIY and with an excellent tenant in place. We think of this as a very exciting opportunity with significant reversion and suitable for a number of last mile solutions."
He added: "These acquisitions represent a step forward as we work through our extensive pipeline, with further high yielding assets to come. We remain focused on well let, strategically positioned assets, in existing and emerging logistics hubs."