Maintenance provider clinches £4.2m of new deals, building on £32m pipeline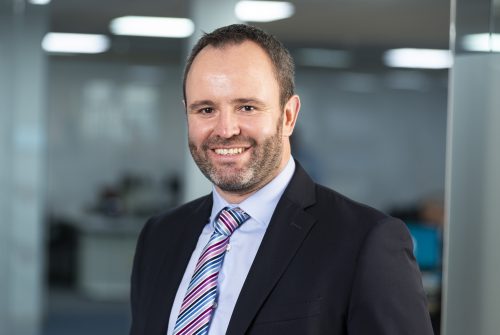 Liberty, the Knowsley-based property services business, has announced two new contracts, worth £4.2m.
The deals involve work in central London and Harrow, for the national maintenance services provider.
A £200,000 contract involves Liberty in providing new boiler installations and maintenance at Coin Street, a thriving community on the South Bank including co-operative homes, meeting rooms, retail spaces and restaurants.
It will see Liberty install 80 new boilers over two years, increasing heating efficiency to help reduce costs for more than 100 households.
Liberty has also been successful in Harrow Council's general heating tender, winning a contract via Huyton-based Fusion21 to carry out heating system servicing, repairs and installation works for more than 3,800 homes.
The contract is worth £1m per annum over four years, starting this month, with the option to extend for a further two years.
Liberty group managing director, Ray Jones, said: "These new contracts in the South East build on what has already been a strong start to the year for Liberty in the face of a challenging economic climate.
"We're excited to be working with Coin Street and Harrow Council to deliver a wide range of work to keep their tenants safe, secure and warm in their homes."
Mark Foster, head of property & facilities management at Coin Street, said: "We are excited to be working with Liberty to install new boilers across our Iroko and Palm communities over the coming two years as well as developing a long term partnership to service and maintain these in years to come – a high level of service was demonstrated during the tender process and we look forward to seeing this delivered to our residents as we continue to work together."
The new contracts contribute to a strong start to the year, with Liberty having already secured four contracts worth more than £32.2m.
Liberty specialises in the full range of property services including reactive and planned maintenance across all technical disciplines, refurbishments, mechanical and electrical projects, construction and renewable energy.