Gateley makes its largest deal to date with £20m purchase of Smithers Purslow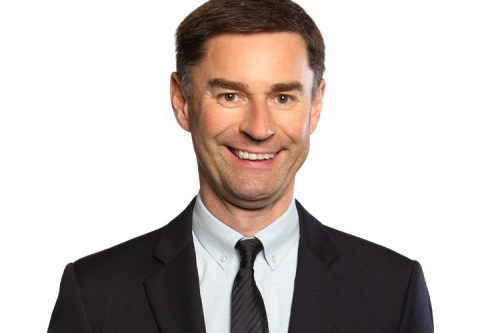 Legal and professional services group Gateley has acquired Smithers Purslow (SP) for a total maximum consideration of £20.0 million, with an initial consideration of £12.15 million payable on completion with 56% in shares and 44% in cash.
SP, the multi-disciplinary chartered surveying practice, operates from 10 regional offices across the UK, including Manchester, Chester and North Wales, and employs 130 staff.
It compromises building and quantity surveyors and civil and structural engineers, and specialises in services to the property insurance claims market, it resolves high-value claims for insurers, policyholders and their advisers.
Gateley's board says it expects its earnings to be enhanced in the first year post-acquisition. Its senior management team will continue to lead the business and will be renamed Gateley Smithers Purslow.
SP also gives Gateley, which has a Manchester office, a reach into the UK's growing high-value property insurance claims market and the firm says it's a significant step in the delivery of its strategy to acquire and grow complementary professional services businesses.
Rod Waldie, Gateley Chief Executive Officer, said: "This is another dynamic business that further expands the breadth of capability in our already strong Property Platform. Smithers Purslow's growth over the last decade has been impressive and it is a highly regarded market leader in the property insurance claims sector, in which we see significant opportunity to develop broader and deeper relationships with insurers and insurance intermediaries.
"The existing synergies between Smithers Purslow and Gateley Vinden, across a number of their multi-disciplinary service lines, extend the depth of our expertise and provide additional capacity to maximise on the opportunities presented in this sizeable and growing market and the wider built-environment consultancy space.
"This is our largest acquisition to date and is a clear demonstration of our commitment to invest and grow our market-facing Platforms, as well as to continue to strengthen our resilience through diversification."