K3 Capital Group bullish, despite share price decline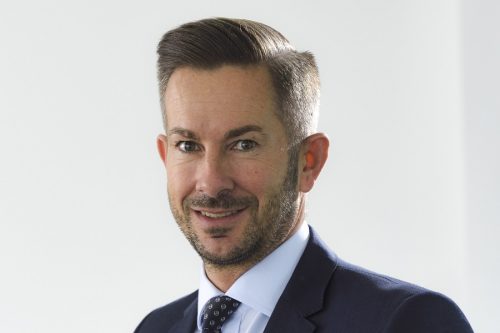 Bolton-based professional services specialist, K3 Capital Group, said it is unaware of any reason for the decline in its share price in trading last Friday.
The business said it is "very confident" in its outlook for the year in an announcement to the stock exchange this morning.
When the market opened last Friday K3 Capital's shares were valued at 225p per share.
But in early trading they slumped 12% to a new 52-week low of 205p, giving the group a £158m market capitalisation, before recovering later in the day to finish at 214p per share, valuing the group at £163.53m.
The 52-week high for the company is 395p per share.
There are fears that further falls could lead to a sell off by institutional shareholders, who hold 53% of the group's stock.
However, in today's update to the stock exchange, K3 Capital said it noted the recent recent performance of its share price and confirmed that it is not aware of any reason for such a decline.
It said: "In the interim results announcement on 7 February 2022, the board confirmed that the outlook for the remainder of the financial year, and beyond, was positive and were pleased to report a strong start to H2 FY22.
"Trading since then has continued to be positive. The board remains very confident in its outlook for the year, with all three divisions showing strong levels of activity.
"Recent acquisitions are performing in line with plan. The acquisition pipeline is healthy with various bolt-ons being evaluated.
"The company looks forward to providing more detail in its year end trading statement in June."
In March, this year, the group announced the acquisition of Professional Insight Marketing for up to £4.57m, depending on company performance.
K3 Capital Group chief executive, John Rigby, said at the time: "This acquisition strengthens our presence when the professional services sector is expanding, especially in the accountancy space and increases our recurring revenue. I look forward to welcoming our new colleagues and continuing the successful execution of our strategy to generate long term sustainable growth and attractive returns for our shareholders."