'Milestone' investment for identity security specialists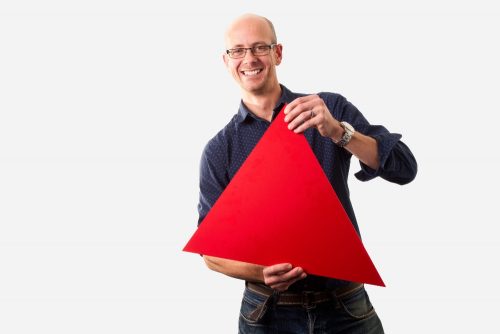 Identity security specialists ProofID has its eyes set on further acquisitions after securing £15m investment.
The Salford company provides consultancy and managed services for enterprise customers across the UK, Europe and North America from its headquarters in Greater Manchester and offices in Colorado Springs and has grown both organically and via acquisition.
ProofID has become the foremost integrator of leading identity and access management (IAM) vendor Ping Identity's technology.
The investment, secured from Maven Capital Partners, will enable the business to accelerate its growth ambitions by continuing to grow the partnership with Ping Identity and develop complementary partnerships with other IAM vendors, allowing ProofID to offer broader IAM solutions.
The investment will also support the company's acquisition strategy as well as enabling further investment in its sales, marketing and technical resources.
Tom Eggleston, CEO at ProofID said: "Our partnership with Maven is a major milestone for ProofID.
"This investment gives us the platform to add new services and vendor partnerships to our portfolio to better serve our customers. We are excited about the prospect of working with the team at Maven to grow and develop our business over the coming years."
Jeremy Thompson, Investment Director at Maven said: "The investment in ProofID represents an attractive opportunity for our buyout fund to add a high-quality cyber security business to its portfolio.
"The business has experienced significant growth since it was established and benefits from high levels of recurring revenue. IAM is increasingly important to businesses and a key enabler to other aspects of cyber-security, including zero-trust strategy.
"Tom and the ProofID team are highly experienced and well regarded within the sector. We are excited to work with them and support the next stage of ProofID's growth."
ProofID operates within a market which is experiencing rapid growth.
The global IAM market size is projected to grow at 13.7% per annum from $13.4bn in 2022 to $25.6bn by 2027 according to MarketsandMarkets.