Manchester office building sold for £35m

Real estate investor Helical has sold Trinity in Manchester for £34.55m, five years after buying it for £12.9m.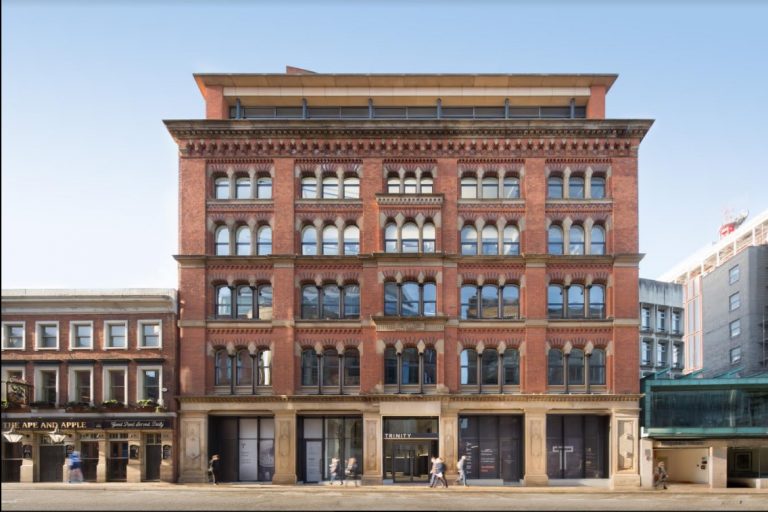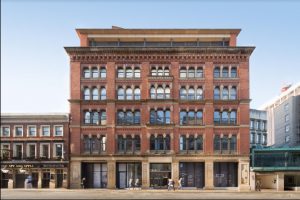 Helical remodelled the John Dalton Street building to create 58,500 sq ft of office space over eight floors. It is now 76% let to eight occupiers, including Saffrey Champness and Tosca Debt Capital.
Will Parry, senior property executive at Helical, said: "This disposal again demonstrates our ability to successfully repurpose and reposition assets to create best in class buildings.
"This sale concludes the disposal of Helical's Manchester office portfolio and the proceeds will now be recycled into new opportunities in our core Central London market."
The building has been bought by clients of Mayfair Capital, with the deal reflecting a net initial yield of 5%.
Mayfair Capital's investment director, Phil Sturdy, added: "This asset matches our client's income requirement and reflects our investment strategy of investing in high quality buildings with good amenities, located in core markets, to deliver our investors attractive, low-risk income returns."