Business Masters North West 2022 is open for entries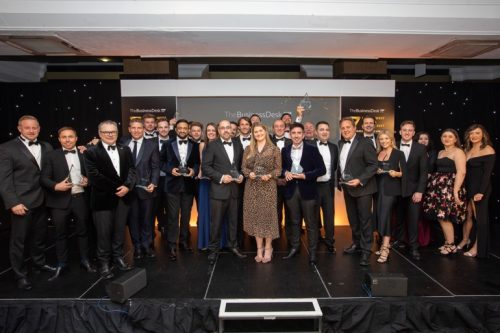 The Business Masters 2022 will return in the autumn celebrating successful businesses across the region.
The annual award ceremony is a key event in the business calendar and recognises companies that have demonstrated outstanding achievements in their industry and continue to contribute to the North West community.
As with the previous two years, 2022 has also been a challenging as businesses recover from the pandemic but are now dealing with the disruptions caused by the war in Ukraine, rising inflations and soaring costs which have forced businesses to be more agile, innovative and resilient.
The Business Masters winners will be revealed at TheBusinessDesk.com's annual North West dinner on 10 November 2022 at The Midland Hotel, Manchester.
Click here for more details on how to enter.
The Business Masters awards have categories for businesses of all types, from start-ups to global brands.
This year's awards ceremony is being sponsored by headline sponsor Beyond Law Group and category sponsors are Air IT and Oxygen.
Last year's awards celebrated firms from a range of sectors including international trade winner YourZooki, disruptor IN4.0 Group, Hall Brown Family Law won the Professional Services category, BioGrad Group won in the investment category and 247 Group took home the award for large business.
The CEO of retailer Timpson, James Timpson OBE, was presented with TheBusinessDesk.com's prestigious Ambassador award, recognising his progressive hiring practises and employee benefits.
The entry deadline is 8 July 2022 – click here to enter.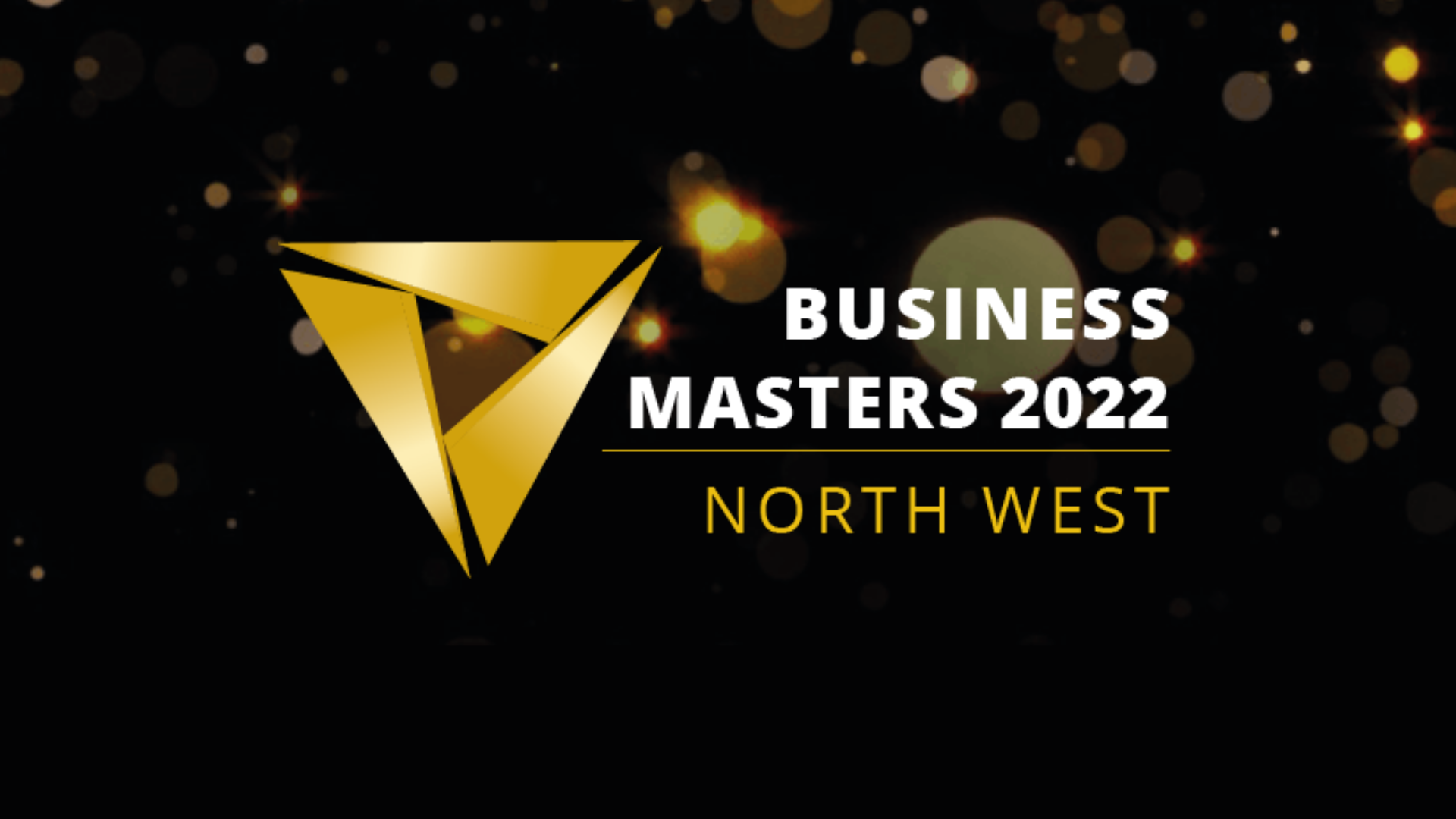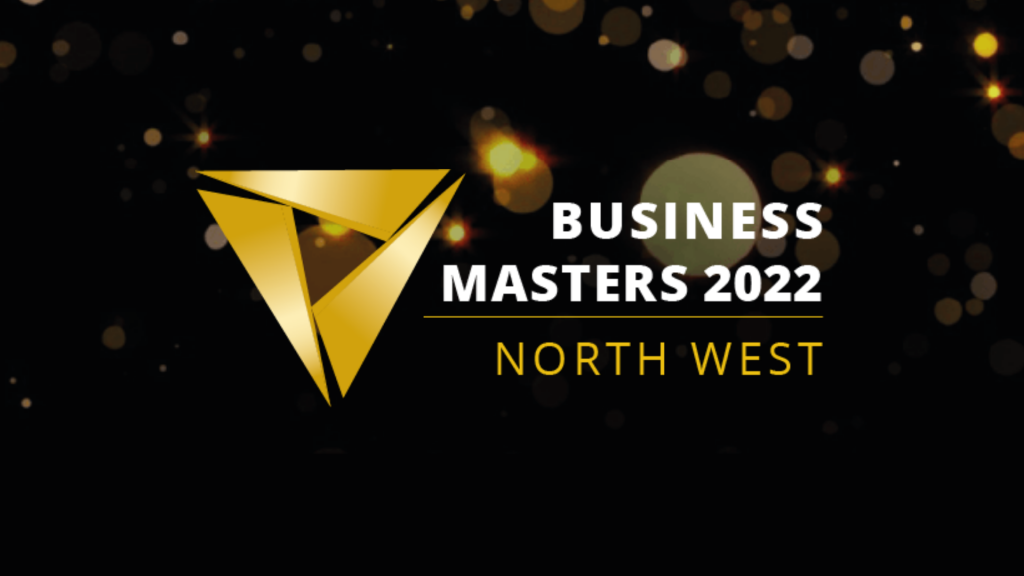 The Business Masters award categories are:
Start-up
Disruptor
Sustainability
International Trade
Investment
Community Impact
Professional Services
Property Business
Family Business
Small Business (up to 50 employees)
Medium Business (51-250 employees)
Large Business (251+ employees)
Fast Growth Business
Ambassador
Shelina Begum, North West editor of TheBusinessDesk.com, said: "2022 has been another challenging year as businesses as they deal with challenges around rising costs, inflation which is at its highest in 40 years and for many Covid continues to have an impact.
"This has seen businesses continue to change and adapt as they rise to the challenges, becoming much more agile and resilient in the process.
"We have seen businesses across the North West disrupt and find new opportunities showing confidence in the region's economy and marketplace to expand, create jobs and contribute massively to the local economy.
"We want to hear from all those businesses for this year's Business Masters so that we can recognise and reward regional excellence across the region's business community."
For more information on sponsorships contact Ben Waterhouse and to book your places at the dinner click here.
If you have any questions about the awards, please email events@thebusinessdesk.com