People: Relative Insight; Liberty Group; First Internet

Relative Insight, a comparative text analytics software company with an office in Lancaster, has added two new board members following a £5m investment backed by private equity firm YFM Equity Partners (YFM) in March.
Kristin Luck has joined the advisory board and Richard Thornton has joined the company's board of directors. Both will focus on company growth and help to scale the business for continued international expansion.
"Our growth has recently accelerated sharply; driven by demand from companies seeking to get more value out of their text data and helped by our recently announced Series A funding," said Ben Hookway, CEO of Relative Insight. "Kristin and Richard both have deep industry knowledge and experience when it comes to quickly scaling high-growth technology companies. We are looking forward to tapping into their expertise as we continue to expand, with a focus on the United States."
Luck is the founder and managing partner of ScaleHouse, a growth advisory firm for technology and services companies in the insights and analytics sector. She will work with the company's executive team to uncover expansion opportunities for Relative Insight's offerings in the market research and marketing industries. She will also help to guide the company's growth strategy in the United States, following the company's recent investment from YFM.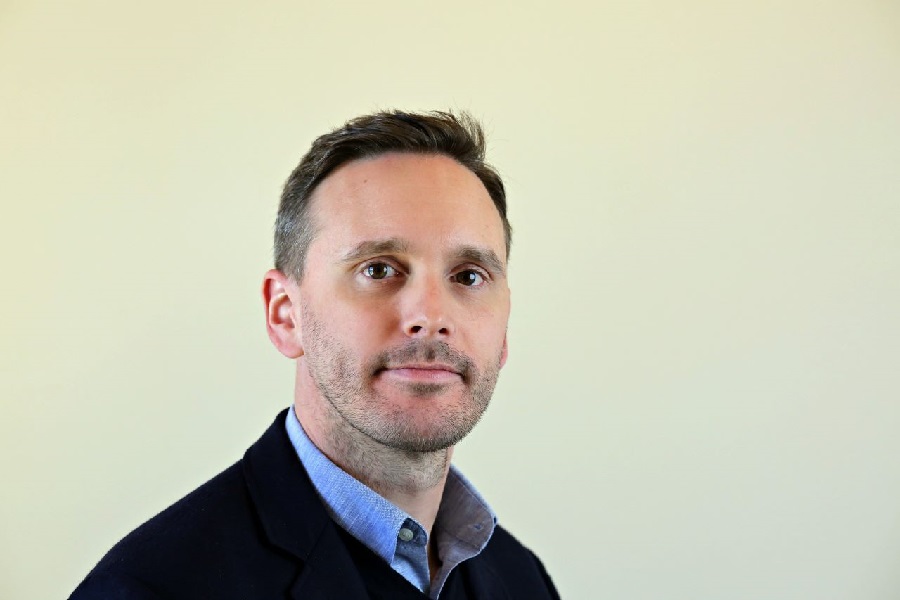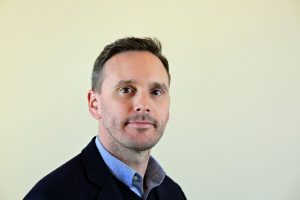 Thornton, previously of Cint's executive team which led the company to a successful IPO, now heads up an advisory and services firm working with tech-enabled, high-growth companies to help them to realise their potential.
At Relative Insight, he will be focusing on sales efficiency, strategic partnerships and further optimisation of operations.
Dan Freed, partner at YFM, said: "As Relative Insight accelerates its growth journey, bringing on board two such experienced and respected industry experts will further boost an already strong team as the business expands in the UK and US."
:::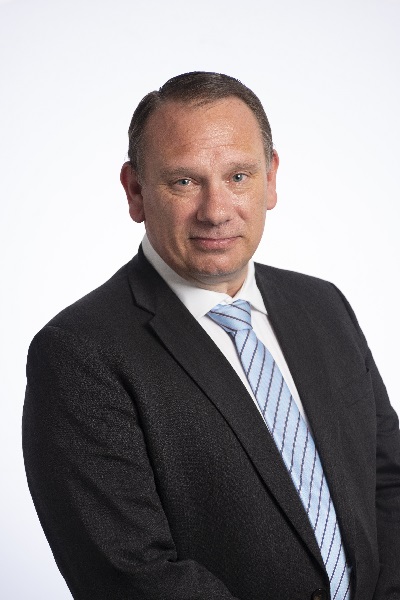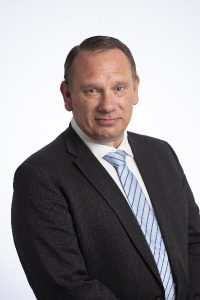 Dave Moore has been appointed as ICT director at property services business Liberty Group.
He took up the role this month, bringing 20 years' experience in business change and transformation in a range of industries including property, construction, financial services and healthcare.
He will lead the delivery of complex technology projects, mobilising new client contracts and keeping the organisation safe and secure from cyber threats.
His appointment comes following a recent announcement that Liberty had secured £32m of new business over the next ten years.
He said: "I'm very much looking forward to helping Liberty to achieve its long and short-term ambitions. I was particularly drawn to Liberty's straightforward ethos and its commitments to innovation and putting customers at the heart of decisions.
"Despite the challenges of recent years, the company has grown sustainably and I'm excited to be taking on this role at such a significant time."
Ray Jones, group managing director of Liberty, said: "We are thrilled to be welcoming Dave to our leadership team. His passion for our Liberty Sense values and his wealth of experience shone through from the outset and we are confident he will expertly guide Liberty through this next stage of growth."
:::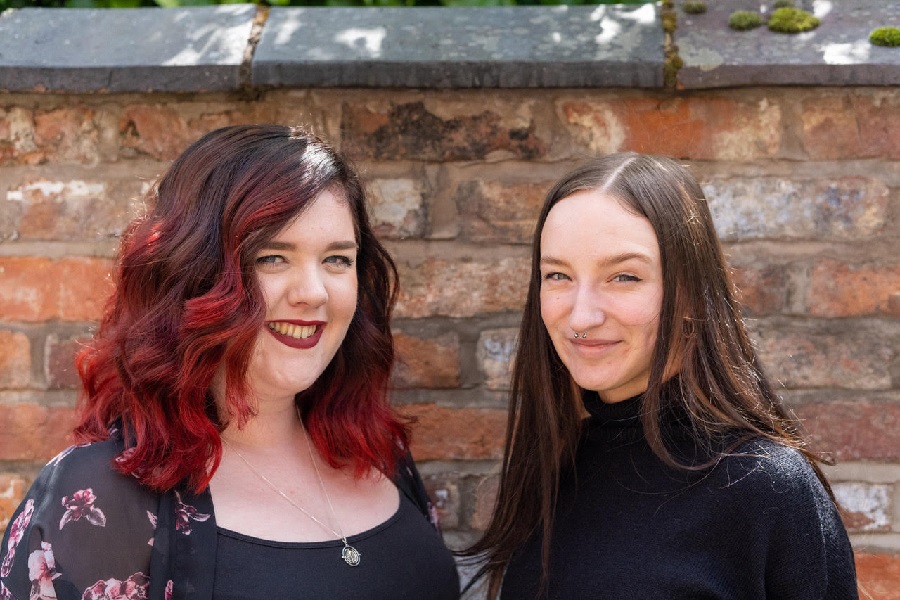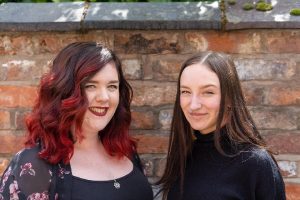 Altrincham digital marketing agency First Internet has added to its social media team with two new appointments.
Danielle Jameson has been appointed as a social media executive, having managed social media campaigns in the entertainment and hospitality industries.
Olivia Goodwin joins the business on an apprenticeship through the Juice Academy and will support Danielle in her role as a junior content producer.
Both will work across the agency's range of accounts which include PZ Cussons, Sew Direct, Zhoosh Paints and Peak ai.
Julaine Speight, director at First Internet, said: "Recruitment is very competitive at the moment, the best candidates are getting snapped up very quickly. This makes it all the more exciting that we've hired Danielle and Olivia, as they bring such enthusiasm and talent and will be hugely welcome additions to the team.
"Both Danielle and Olivia are based in the North West so will be hybrid working, which means they can develop and grow with us as we continue to expand."