RSK's acquisitive streak continues with 33rd deal in a year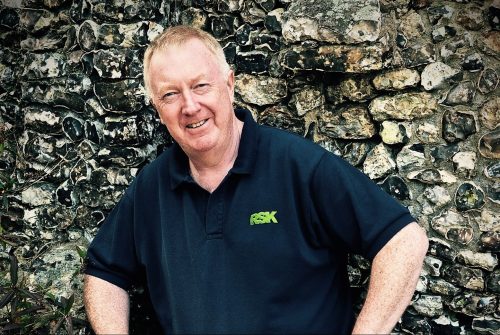 Helsby environmental, engineering and technical services business RSK Group's aggressive acquisition strategy shows no signs of easing as it announced two acquisitions – taking the total to 33 in the past year.
The company has boosted its expertise in the water sector with the acquisition of Warrington training provider Watertrain.
Watertrain has been a leading provider of apprenticeships and other qualifications to the water utility sector since 2007.
Overseen by managing director Keri Davies, Watertrain helps employers to find effective solutions to immediate training needs and longer-term staff development through apprenticeship programmes, competency qualifications and bespoke training.
RSK chief executive and founder Alan Ryder said: "The water sector is of huge importance to RSK and its strategy, so I couldn't be more pleased to welcome Watertrain into the group.
"I know the company will be a great addition as we continue to strengthen our position in this sector, and with the support of Binnies, Water Research Centre (WRc) and MWH Treatment, we are looking forward to widening the training provision that Watertrain can provide."
Meanwhile, RSK has also bought ADEV Environment, a multidisciplinary environmental consultancy with two offices across France.
Providing environmental expertise to a variety of clients covering everything from biodiversity to sustainable town planning and energy, ADEV Environment are specialists in sustainable development.
From their offices in the Tours region, in Le Blanc and Larçay, the company employs 20 people and services clients including EDF, ENGIE and TotalEnergies.
The business will come under the leadership of Emmanuel Costa, managing director of RSK France. He will have the ongoing support from Sebastien Illovic, former owner of ADEV who will continue to support the business as a consultant.
Ryder added: "In response to the continued global demand for sustainable solutions, RSK has set out become the world's best solutions provider, helping clients make the progress that is so urgently needed if we are to achieve the UN Sustainable Development Goals. ADEV is an excellent addition to our group, offering services that deliver directly against these goals."