City briefs: Franchise Brands; Bodycote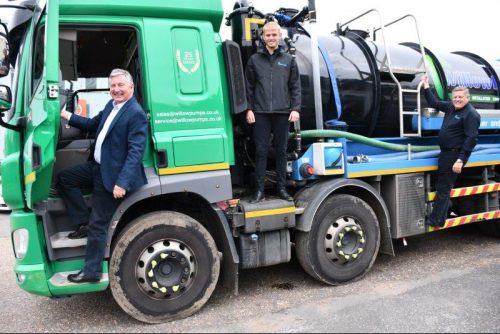 Franchise Brands has agreed a £1.34m payout to the former owners of Willow Pumps in place of the deferred consideration deal that was put in place when it bought the business in 2019.
The Macclesfield-based business paid £5m for Willow Pumps five months before the first Covid lockdown with earn-outs of up to £7.5m.
However in the two Covid-affected years the payouts to Willow Pumps' managing director Ian Lawrence and his wife were just £665,000 out of a possible £3m.
The deal now agreed will mean Lawrence will have received an additional £2m and he will move from MD to non-executive chairman of Willow Pumps.
Franchise Brands now plans to accelerate change across its B2B division, which includes Willow Pumps, Metro Rod and Filta Group, which it bought in March.
It will integrate the group's direct labour organisations and press ahead to maximise "significant opportunities to cross-sell the now extended range of services".
*****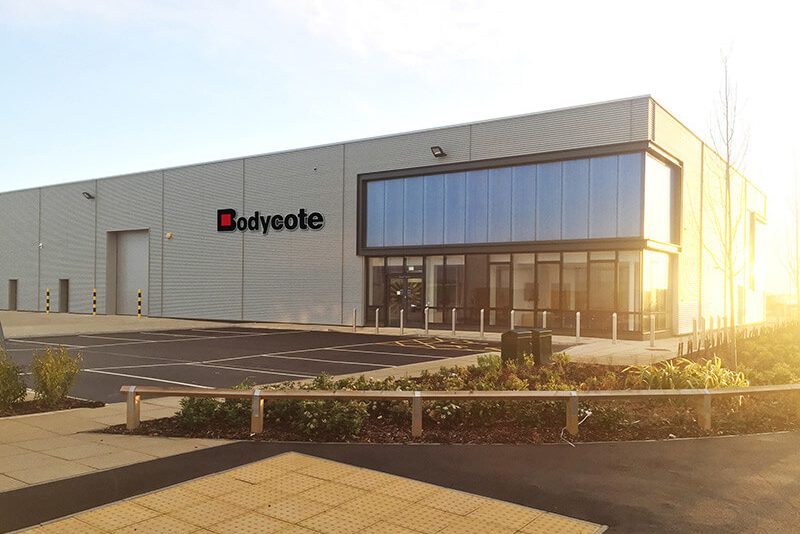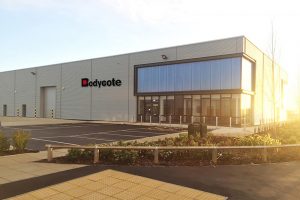 Bodycote has warned that "unprecedented volatility" means it has widened the range of possible outcomes for its financial performance this year.
The FTSE-250 company, which provides heat treatment and thermal processing services, has said its first quuarter has been in line with expectations.
But it is now seeing short-term volatility caused by "material shortages at customers".
It has previously reported a short-term hit to profitability as price increases lagged the impact of cost inflation.
In an update to the stock market, the company added: "Beyond the short term, the outlook for the business remains positive as we anticipate a stronger automotive market in due course, continued good performance in our general industrial business, and further growth in civil aerospace revenues."
Bodycote's share price, which closed last night at 637p, is around one-third lower than its level at the start of 2020 and its most recent high enjoyed in September 2021.