Nanoco to raise £2.25m through share placing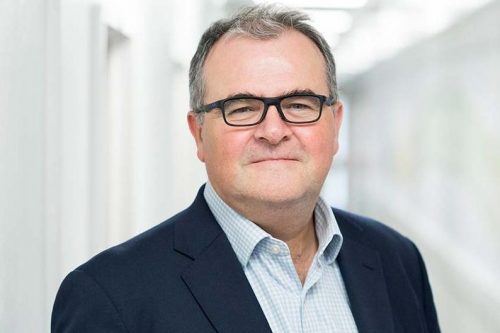 Nanoco, a developer and maker of nanomaterials for use in commercial applications, is raising £2.25m through a share placing to support its future growth as well as fund its litigation case against Samsung.
In a trading update this morning, the company said it plans to raise the money with a placing and open offer at 37p a share.
The net proceeds of the fundraise will extend the company's cash runway into CY24 – past the key strategic milestones which are expected to be delivered in the short term, namely visibility of commercial production orders and the outcome of the Samsung litigation trial in Texas.
The fundraise will also support Nanoco's core IP assets and its ongoing business operations.
Nanoco also announced that it has signed a major work package with its major European electronics customer which more than doubles the group's order book year-on-year.
This follows on from the previous four work packages for the customer that were successfully delivered over the last two years.
It said new orders in Q3 FY22 from the major Asian electronics customer for additional development material, with additional development work packages, are at an advanced stage of discussion.
The company expects revenue in FY23 to exceed expectations for FY22.
Brian Tenner, CEO of Nanoco Group said: "This Fundraise will enable Nanoco to plan confidently for the future of the organic business and to position us in the strongest possible way for the next stages of the litigation.
"It creates a cash runway that extends comfortably past both of the expected H2 value inflection points noted above and potentially through to the point when the organic business may become self-financing.
"We are at a very exciting moment in Nanoco's evolution."